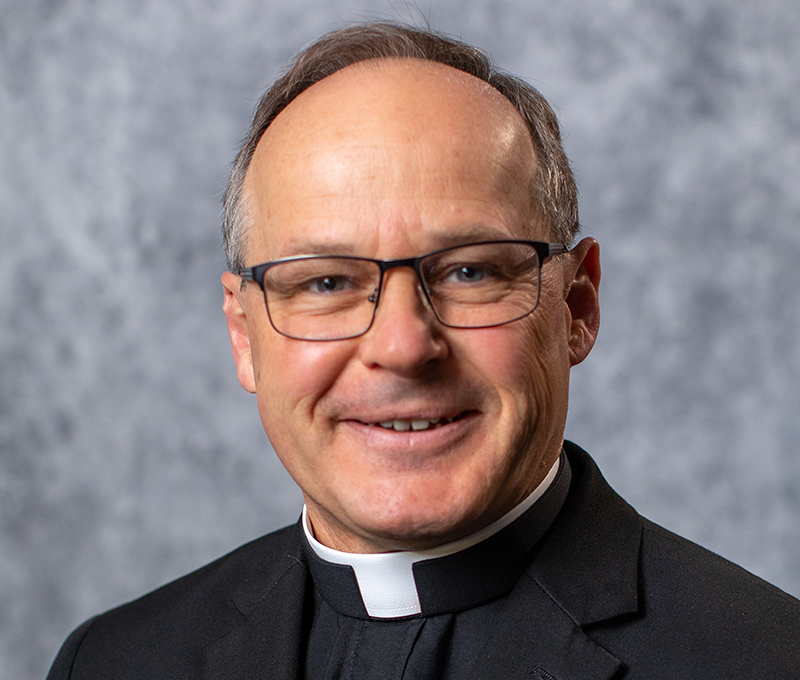 ---
---
---
May 28, 2023

PENTECOST SUNDAY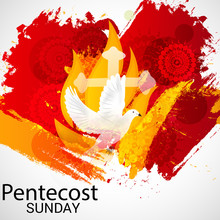 John 20:19-23
One of the fruits of the Holy Spirit is peace.
This peace is not a passive state of tranquility, but an empowering force that allays our fears,
urges us forth to take up Jesus' mission, and instills in us forgiving hearts.
This peace transforms how we see ourselves, how we pursue discipleship, and how we relate to the world and one another.
Certainly, this peace is life encompassing and enduring.
How much more so is Jesus' gift of the Holy Spirit!


---
---
---

THIS WEEKEND IS
PENTECOST SUNDAY
DON'T FORGET TO WEAR RED
Although it's the conclusion of the Easter Season, it's the beginning of the Mission of the Church.
The Holy Spirit empowers us to spread the saving news of the Risen Christ.
It's the highest feast of the Church that deserves more attention and celebration.





---
---
---


ST. MARK ROSARY SOCIETY ANNUAL YARD SALE
JULY 1st, 9 AM-1 PM in St. Mark's parking lot.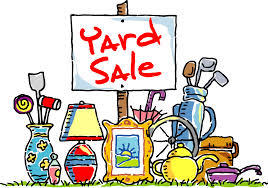 *****
Starting May 16th & 18th, you can begin to bring your yard sale
donations to Room 6 of the Religious Education building.
Please use the back door (closest to Fr. Paul's driveway).
We will be on site every Tuesday and Thursday from 5:30-6:30 PM to collect your donations.

If you need your items picked up, please call Art at 814-486-078, or Josey at 814-486-1968.
---
---
---





ROSARY DURING MAY
The Rosary will be prayed each weekday @ 4:15 PM during May,
led by a different group, except Wednesdays, when it will be at 6:30 PM.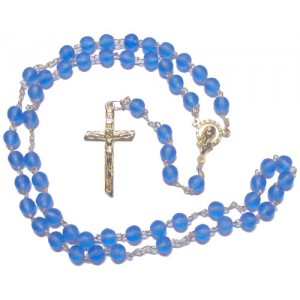 ---
---
---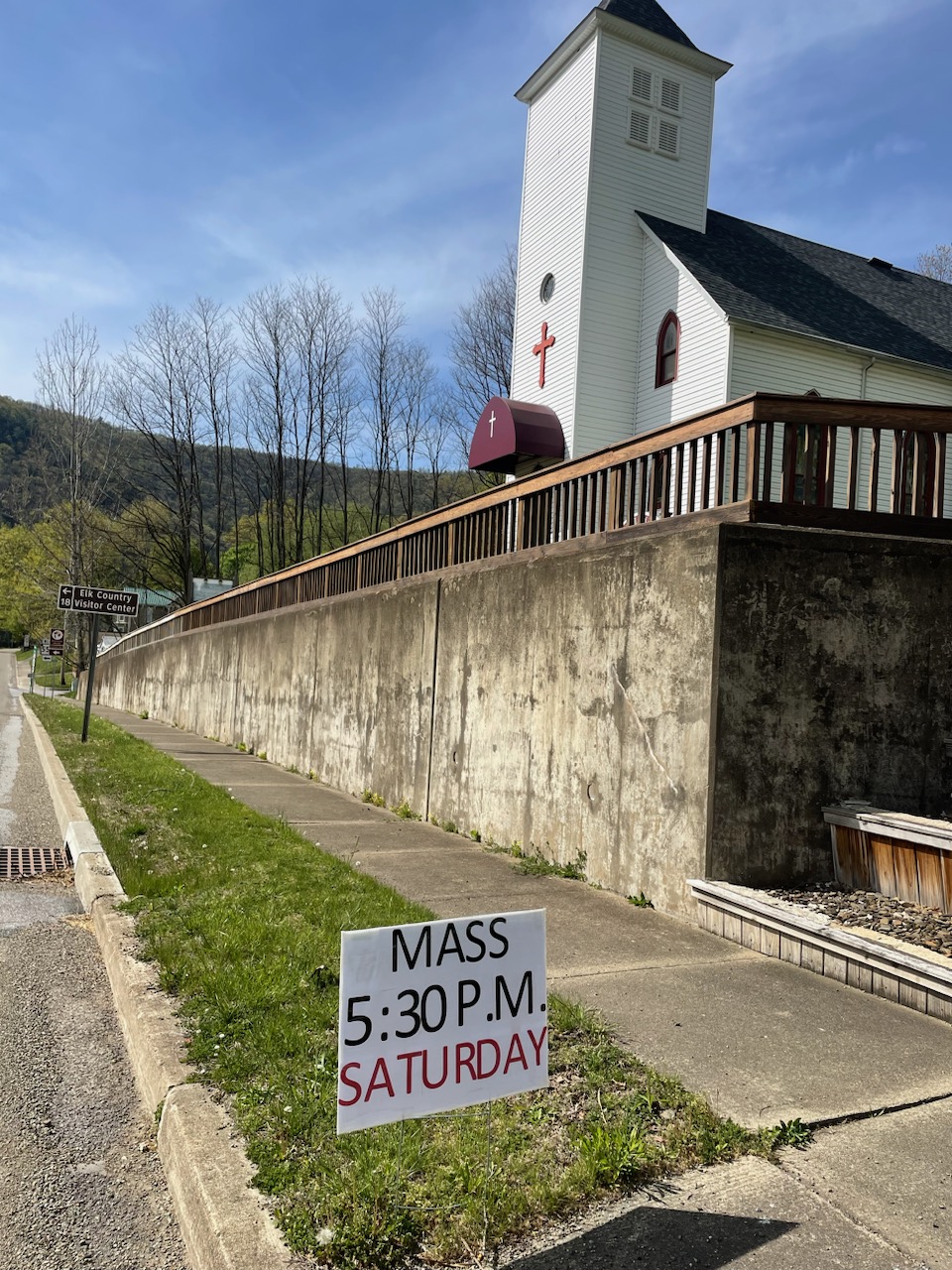 St James in Driftwood is open for the Summer-Fall season.
Mass at 5:30 pm each Saturday until mid-November.


---
---
---


Please consider making a pledge to the diocesan Catholic Service Appeal for 2023.
St. Mark has always benefited greatly from this when we surpass the diocesan goal.
In the past year, we repaired our concrete parking lot with CSA funds. In 2023, we will be able to water-seal the outside of the entire church.
Click here to watch the diocesan video


---
---
---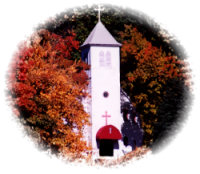 Saturday Evening Mass at St. James in Driftwood at 5:30 pm
until mid-November.
---
---
---