Welcome to St. Mark - St. James Parish

---
---
---

SECOND SUNDAY in ORDINARY TIME
Gospel: John 2:1-11
Jesus' epiphany—the revelation of his glory—did not end with the sign he performed
but with the belief to which his followers came.
Not only does Jesus change water into wine, but he transforms his disciples from being
mere companions to becoming those who believe in him.
They move from fellowship to the intimacy of belief and their lives will never be the same.
He changed them. He will change us. And our lives will never be the same.



---
---
---
THE CHOSEN
EPISODE #2 "SHABBAT"
will be shown on Saturday, Jan. 22nd following 4:15 PM mass.
In this episode, we find Nicodemus as a man pondering deep questions
that would be seen as heresy just to ask.
And, Mary has herself been preparing to host her first Shabbat and
is extremely nervous about it, but friends help her to prepare.
---
---
---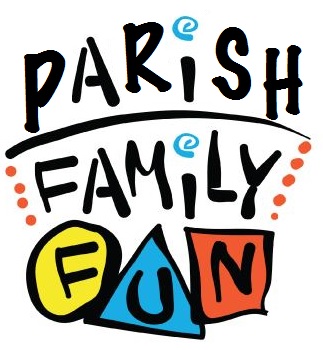 PARISH FAMILY DAY
TUREEN DINNER
SATURDAY, JANUARY 29 following 4:15 PM Mass.
Come down to share a meal with your parish family
and enjoy some time together with activities for families!
Bring your favorite dish to share.




---
---
---