Welcome to St. Mark - St. James Parish

---
---
---
Fourteenth Sunday of Ordinary Time

July 3, 2022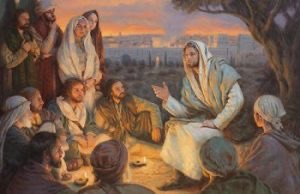 Gospel: Luke 10:1-12, 17-20
Jesus sends the disciples out to plant the seed of the Good News
and harvest its fruit of peace and the in-breaking of the Kingdom of God.
The "Kingdom of God is at hand" because wherever disciples are present and received, God is present and received.
Despite the disciples facing "wolves" and sometimes being rejected, their labor will bear fruit
for it is God's power that works through them.
For this divine power and presence the disciples—and we—rejoice.
---
---
---
THE PIRATES WHO DON'T DO ANYTHING
Calling all heroes,
Bible adventure awaits!
JULY 25-29 6:00—8:30 PM at the Cameron County Fair Grounds.
Join us for exciting crafts, Bible stories and games.
Anyone wishing to help or if you want more information, please call Jen at 814-335-4871.
There are sign-up sheets available in the back of the church for items we need donated.
---
---
---

PRO-LIFE BABY BOTTLES

If you took a bottle, or need to take one home, please place your spare change in them for a month to raise funds for
Pro-Life causes in Elk/Cameron Counties.
All proceeds will stay local. The money may be used for causes like sending youth to March for Life in Wash. D.C.
or Coats for Kids program. Please return the baby bottles with donations during the weekend of July 16-17.
PLEASE convert your change to dollar amounts. For those who do not have the baby bottles, checks may be made out to
Saint Marys Assembly #0958 or can be made out to St. Mark Church.
---
---
---
St. Mark Parish was recently awarded a grant from
the Faith Formation Endowment at the Catholic Foundation of NW PA.

This grant money is being used for new electronic equipment in the Religious Ed. Center
to aid with teachings of our Catholic faith for our parish.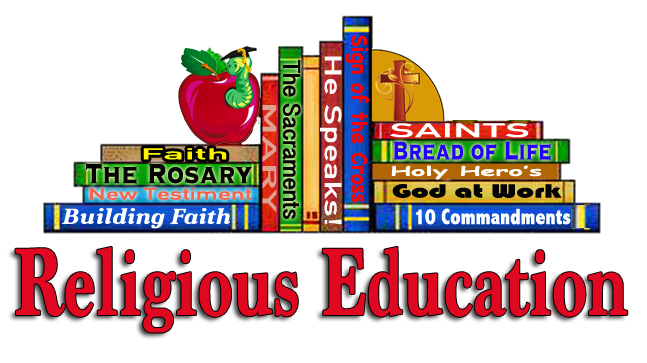 ---
---
---
SAVE THE DATE...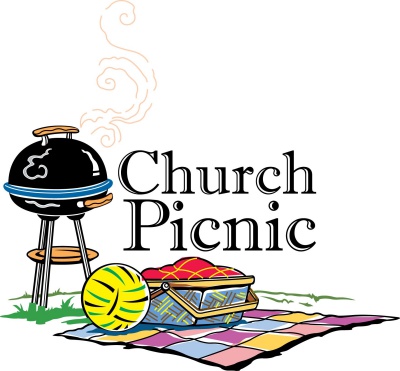 ST. MARK/ST. JAMES PARISH PICNIC
Mark your calendar!
SUNDAY, AUG. 21, 2022
11:00 AM Mass with picnic to follow at the
Rod & Gun Club.
---
---
---
RAFFLE

Our Parish Council is sponsoring a Gift Card Raffle to benefit St. Mark Church.
Tickets are $10.00 per chance. There are TEN chances to win!
Prizes will vary from a $50 to a $150.00 gift card to be used at various local businesses.
Tickets will be on sale beginning Sat. May 28th and Sun. May 29th after masses
or see any parish council member.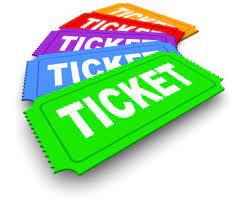 Also, we've recently received a generous donation of a Commodore Expert Grill & Smoker!
Chances to win this fabulous grill are $5.00 each or 5 tickets for $20.00!
Tickets can be purchased following weekend masses.
Best of Luck to you all and thank you for supporting St. Mark!
---
---
---


ST. MARK, EMPORIUM & ST. JAMES, DRIFTWOOD MASS TIMES

Saturday evening Mass at St. James Catholic Church, Driftwood begins at 5:30 PM.
Saturday evening Mass at St. Mark, Emporium begins at 4:00 PM.
Sunday morning Liturgies will continue at 9:00 AM at St. Mark, Emporium.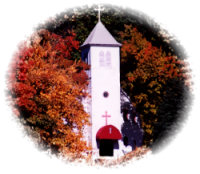 ---
---
---