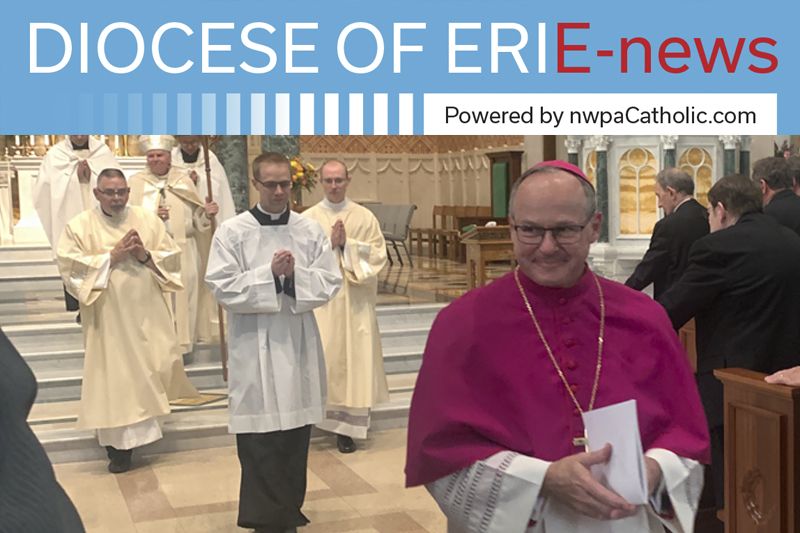 Receive the FREE electronic newsletter and enjoy Catholic news on the local, national and international level.

SUBSCRIBE TODAY!
---
---
---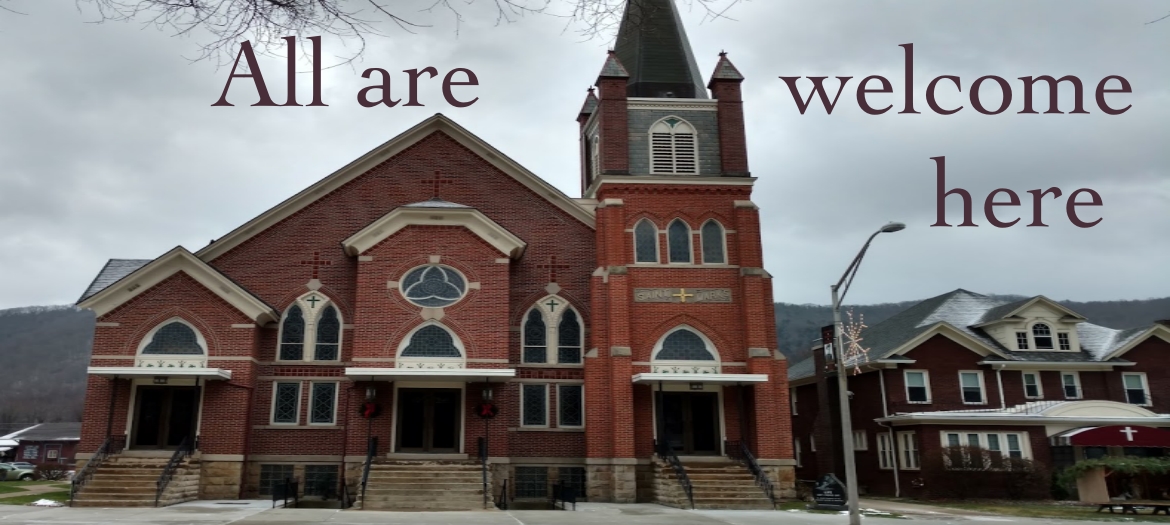 ---
---
---
September 24, 2023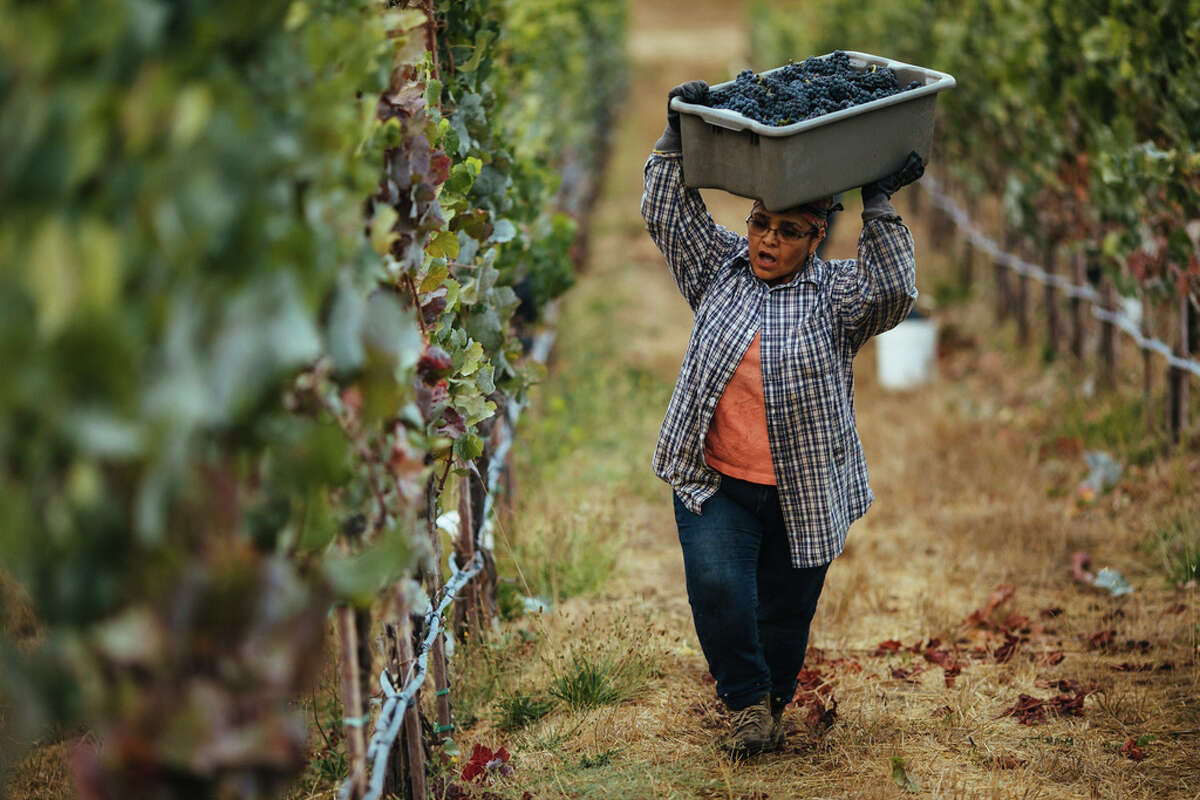 25th SUNDAY in ORDINARY TIME
Gospel: Mt 20:1-16a
This Gospel raises the question of who is first and who is last in the kingdom of heaven.
Those laborers are last who shift their focus from doing the work of the landowner
to grumbling about the amount of wages others are receiving.
Those are first who do not labor in the vineyard because of the amount of wages,
but simply because they are privileged to share in the work of the landowner.
Indeed, simply being called to the privilege of sharing in Jesus' work of salvation is its own recompense.
The kingdom of heaven is revealed by those who choose this work.
Do we choose it?
---
---
---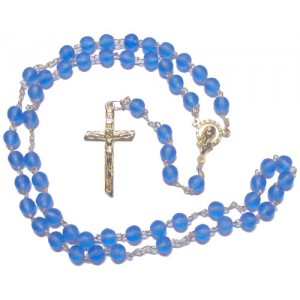 ~ROSARY~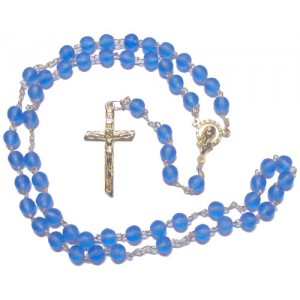 EVERY DAY IN OCTOBER
The Rosary will be prayed every day at 4:15 PM.
(Exception: on Wednesdays the Rosary will be prayed @ 6:30 PM )
---
---
---




There's a new way of giving to support St Mark-St James Church!

Please go to the "WAYS TO GIVE" tab on this page to find the link to VANCO.
There you can register and complete the process for online giving.
or
Click on https://secure.myvanco.com\L-Z9AT, create your log in with your email & password,
to enter your weekly or monthly online donations.
If you have any questions, please contact the rectory @ 814-486-0569.

Check it out - a very convenient and secure way to support your church.

---
---
---


To see the story of our Infant of Prague statue
in FAITH Magazine and it's history and latest journey,
and the people who made this possible,




Click here to read Faith Magazine's story.


---
---
---

Please consider making a pledge to the diocesan Catholic Service Appeal for 2023.
St. Mark has always benefited greatly from this when we surpass the diocesan goal.
In the past year, we repaired our concrete parking lot with CSA funds.
In 2023, we have been able to water-seal the outside of the entire church.
Click here to watch the diocesan video


---
---
---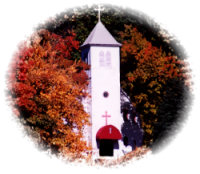 Saturday Evening Mass at St. James in Driftwood at 5:30 pm.


The last Mass of 2023 at St James will be October 21.
---
---
---