---
---
---
1st Sunday of Advent

November 27, 2022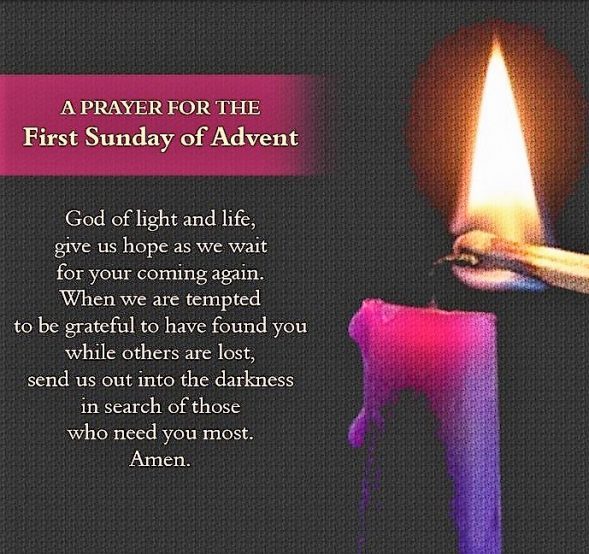 A little description of the season:
We are most familiar with preparing for Christ's coming at Christmas,
we are probably also aware that Advent focuses on Christ's return at the end of time.
Thirdly, we wait for Christ to come to us every day.
Thus, there are three comings of Christ that we wait for in Advent.


---
---
---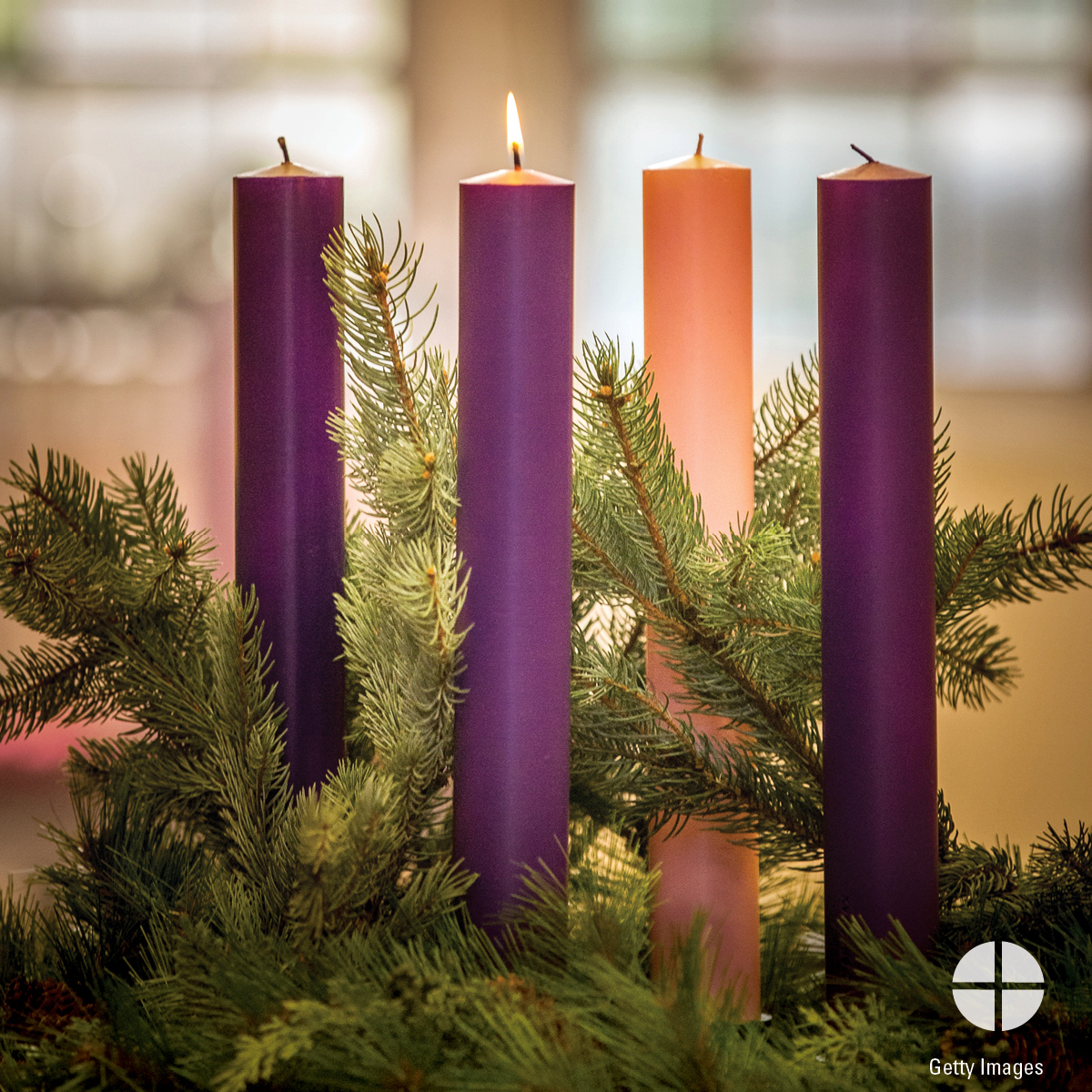 ADVENT WREATH MEMORIALS
This coming Advent, we will be displaying our updated Advent Wreath with beautiful,
new taller candles and a fresh new look.
If you would like to make an Advent Wreath Memorial donation
in memory of a deceased loved one, please feel free to
place your donation in an envelope marked
"ADVENT WREATH MEMORIAL"
with yours and your loved one's name(s).
Donations can be put in collection baskets or dropped off at the rectory.
---
---
---
FAITH FORMATION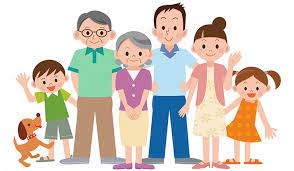 (formerly known as Religious Education)
New, exciting things are coming! Here's the rundown so far:
Grades 1-5: Wednesdays after school from 3:30 to 5:00 pm
Grades 6-9: EDGE—a new exciting youth experience - Sundays from 10:00 to 11:30 am
Grades 10-11: Confirmation - Sundays from 10:00 to 11:30 am
---
---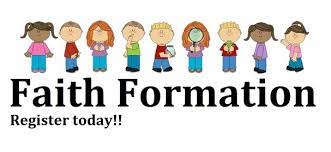 St. Mark Faith Formation has resumed fall office hours.
Faith Formation Office hours:
Mon., Tues., & Thurs., 9:00 a.m.-2:00 p.m.
Wednesday 11:00 a.m.-5:30 p.m.
Friday as needed
If you need to have your child registered for Faith Formation Class,
please contact Jen @ 486-0784 as soon as possible.
Spread the word to all parents!
---
---
---


ST. MARK, EMPORIUM & ST. JAMES, DRIFTWOOD MASS TIMES

The last mass of the year will be November 19th.

Saturday evening Mass at St. James Catholic Church, Driftwood begins at 5:30 PM.
Saturday evening Mass at St. Mark, Emporium begins at 4:00 PM.
Sunday morning Liturgies will continue at 9:00 AM at St. Mark, Emporium.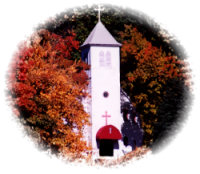 ---
---
---