---
---
---
FEBRUARY 5, 2023

FIFTH

SUNDAY in

ORDINARY TIME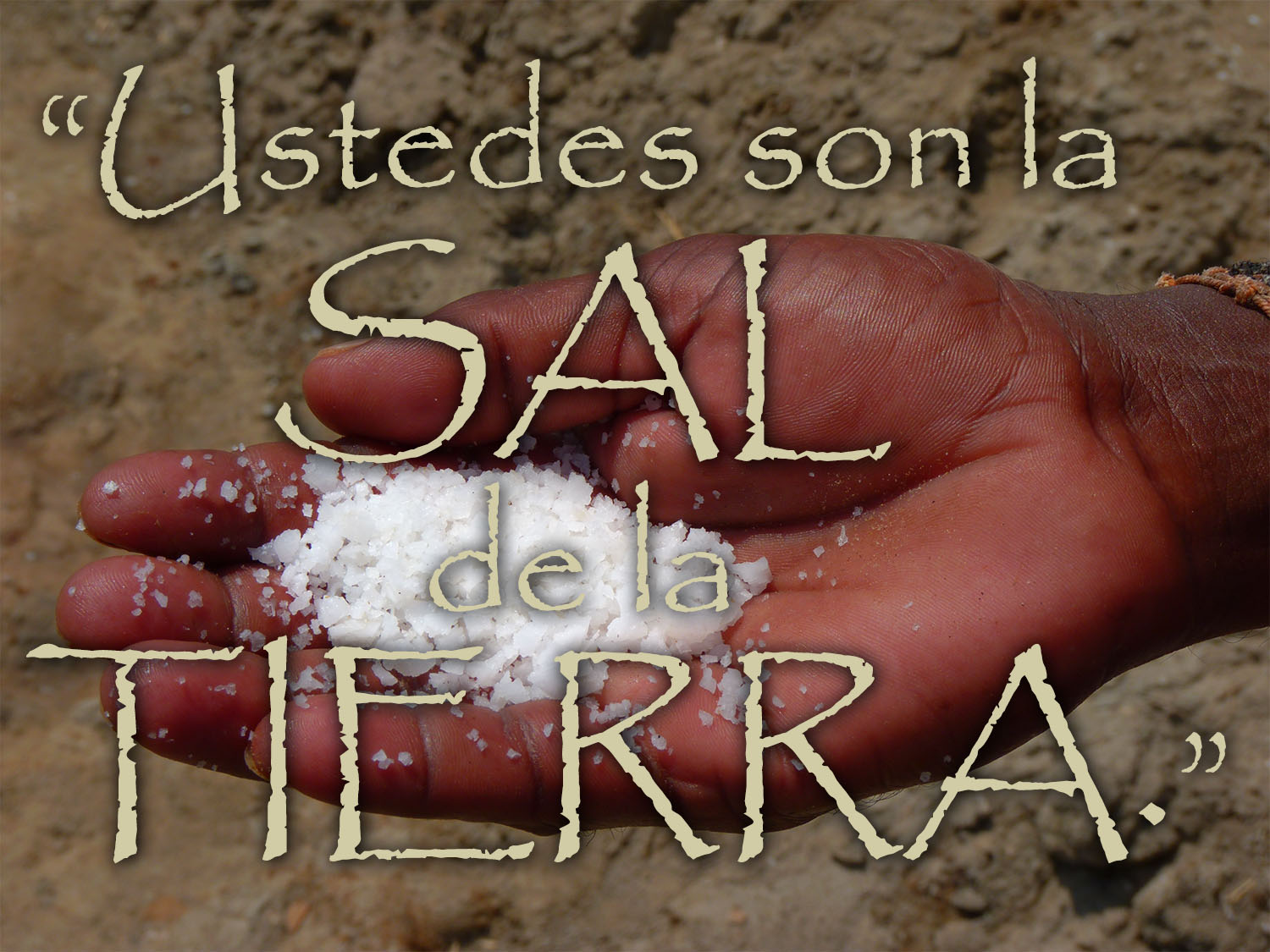 What does Pope Francis say is the 'battery' for our light?
What must a Christian do in order for the salt not to run out, so that the oil to light the lamp does not come to an end?
The 'battery' a Christian uses to generate light…is simply prayer.
"Prayer, the Pope said, is what lights up Christian life…Prayer must come from the heart."
"As regards the salt that Christians are called to be: it becomes salt when it is given to other.
This….is another Christian attitude: to give of oneself, to give flavor to the lives of others,
to give flavor to many things with the message of the Gospel….it's curious: both salt and light are for others, not for oneself.
Salt does not give flavor to itself; light does not illuminate itself."
-Pope Francis
---
---


ST MARK SCHEDULE OF EVENTS - February 5 - 12


SUNDAY (5th) 9:00 AM - FOURTH SUNDAY IN ORDINARY TIME
11:00 AM - Family Mass
Family Session, EDGEE & Connfirmation Sessions following Mass

WEDNESDAY (6th) 3:30 –5:00 PM Faith Formation Sessions
6:00 PM - Holy Hour ~ Intentions ~ Legal Protection of the Unborn Child
6:30 PM - Confession
7:00 PM - Benediction

THURSDAY (9th) 6:30 PM - Rosary

FRIDAY (10th) 8:15 AM & 5:00 PM FIRST FRIDAY MASSES

SATURDAY (11th) 3:30 PM - Confession
4:00 PM - Vigil Mass

SUNDAY (12th) 9:00 AM - SIXTH SUNDAY IN ORDINARY TIME
10:00 AM –11:30 AM EDGE & Confirmation Seessions
---
---
---

"THE CHOSEN"
Season 2 and 3
Join us after 4:00 PM Mass on every Saurday through March 25th
Please join us for this outstanding series. There'll be good food & great company.
Please bring a dish to share.
---
---
---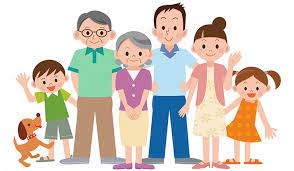 CELEBRATING JEN ABRIATIS!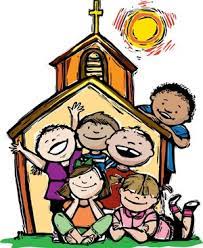 At the recent St. Mark Family Christmas Brunch, Jen Abriatis was awarded a plaque
for her outstanding 15 years of service as St. Mark Faith Formation Facilitator.
The Diocese held a celebration last year with the Bishop, but unfortunately Jen was unable to attend, so we celebrated her here!
This is a tribute that was given to Jen by Sr. Therese and the Faith Formation students:
"Jen is dedicated. She is always joyful, no matter with crosses her desk.
She treats each student and adult with respect, love and a smile, and she always has the best snacks!
Jen oversees the Sacramental programs and always arranges for students to receive the Sacrament of Reconciliation during the year.
Jen helps to train the Altar Servers too.
Recently Jen introduced the new Faith Formation program and had,
through a grant funded by the Catholic Foundation of Northwest Pennsylvania, new TV monitors for each classroom installed.
Jen's work is never done! We thank you for your generous years of service to St. Mark and St. James.
We are truly blessed to have you as the parish Faith Formation leader. We appreciate and love you!"
---
---
---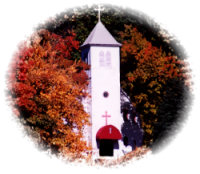 Saturday Evening Mass at St. James in Driftwood will resume in April 2023.
---
---
---