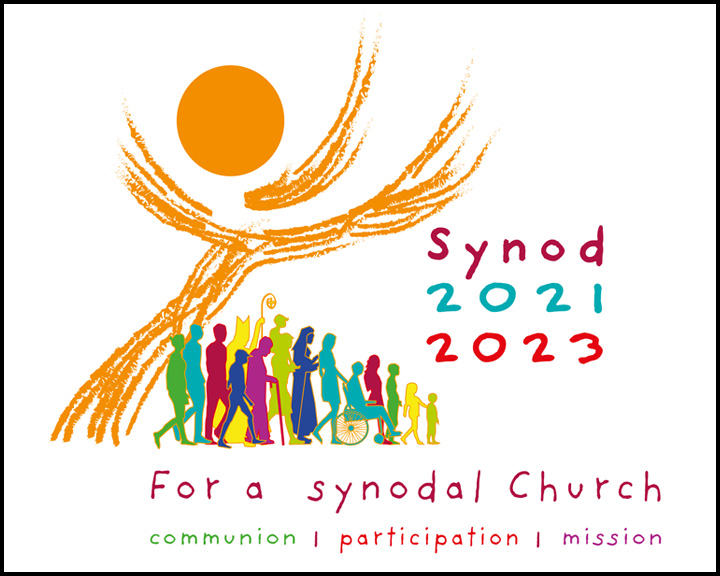 The document that will be integrated into the Listening Session Report from the dioceses of Pennsylvania and New Jersey is now completed.

Click here to read the report.
---
---
---
Twentieth Sunday of Ordinary Time

August 14, 2022




Gospel: Luke 12:49-53
In this Gospel, fire is an image referring to divine judgment. Jesus is clearly stating that he has come to judge the people.
His own faithfulness to this task led to his great anguish and ultimately to his passion and death.
So will we his faithful disciples be treated.
Jesus' intent here is not primarily to condemn people, but to challenge them to right living according to the covenant established with God.
So must this be our intent.
---
---
---
St. Mark Parish was recently awarded a grant from
the Faith Formation Endowment at the Catholic Foundation of NW PA.

This grant money is being used for new electronic equipment in the Religious Ed. Center
to aid with teachings of our Catholic faith for our parish.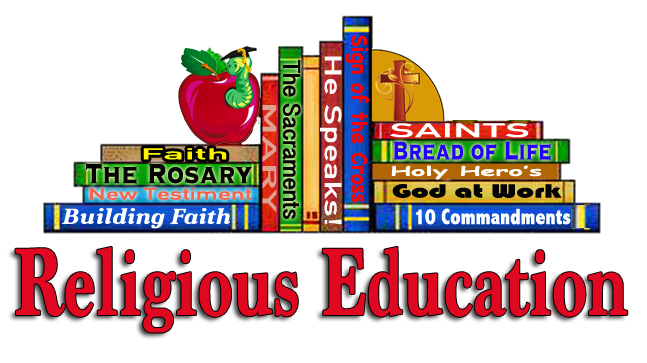 ---
---
---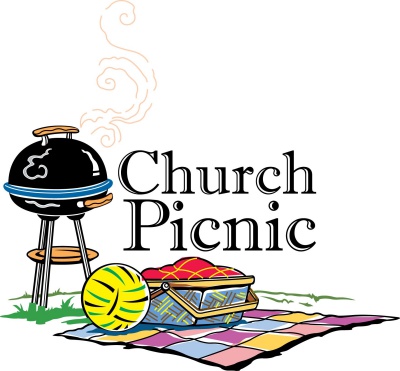 ST. MARK/ST. JAMES
PARISH PICNIC
Don't forget......
SUNDAY, AUG. 21, 2022
11:00 AM Mass with picnic to follow at the
Rod & Gun Club.
PLEASE PLAN TO ATTEND!
Sign-up now….in the back of the church!
Plan to come and have a good time.
There'll be games and prizes for the kids.

Don't miss it!
---
---
---
RAFFLE

Our Parish Council is sponsoring a Gift Card Raffle to benefit St. Mark Church.
Tickets are $10.00 per chance. There are TEN chances to win!
Prizes will vary from a $50 to a $150.00 gift card to be used at various local businesses.
Tickets will be on sale beginning Sat. May 28th and Sun. May 29th after masses
or see any parish council member.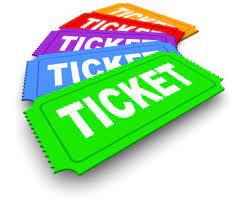 Also, we've recently received a generous donation of a Commodore Expert Grill & Smoker!
Chances to win this fabulous grill are $5.00 each or 5 tickets for $20.00!
Tickets can be purchased following weekend masses.
Best of Luck to you all and thank you for supporting St. Mark!
---
---
---


ST. MARK, EMPORIUM & ST. JAMES, DRIFTWOOD MASS TIMES

Saturday evening Mass at St. James Catholic Church, Driftwood begins at 5:30 PM.
Saturday evening Mass at St. Mark, Emporium begins at 4:00 PM.
Sunday morning Liturgies will continue at 9:00 AM at St. Mark, Emporium.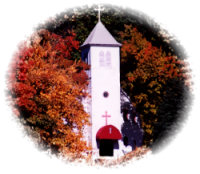 ---
---
---