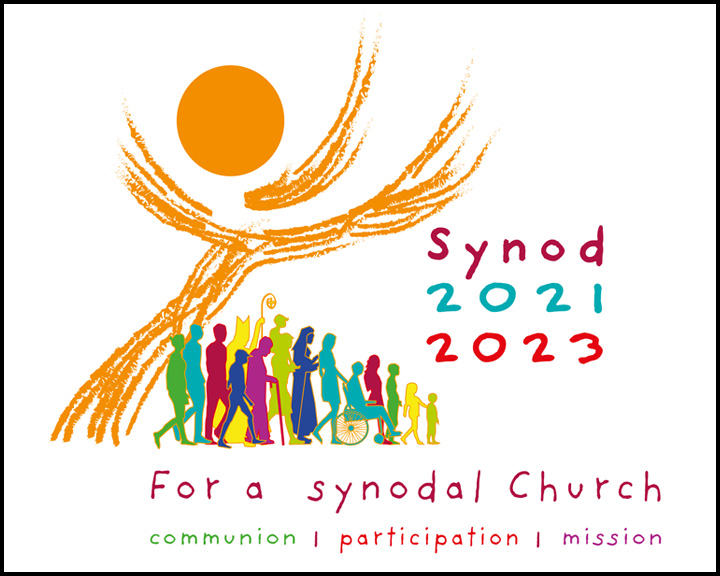 The document that will be integrated into the Listening Session Report from the dioceses of Pennsylvania and New Jersey is now completed.

Click here to read the report.
---
---
---
27th Sunday of Ordinary Time

October 2, 2022


Jesus tells the disciples that even a smidgen of faith can achieve great things.
How do we increase faith? Faith increases through decisive obedience to what is commanded.
How do we measure this kind of faith? We measure our faith by measuring our faithfulness.
The faithful disciple of Jesus is never finished serving. The faith of a disciple is never finished increasing.
---
---
---
FIRST FRIDAY ADORATION
FRIDAY, OCT. 7, 2022
Please join us at the 8:15 AM mass.
Due to Homecoming Parade, there will be no 5:00PM Mass this day.
Adoration will end at 12:00PM with Benediction of the Most Blessed Sacrament.
Do you know of any shut-ins needing communion? If so, please call the rectory 814-486-0569.
---
---
---


~THE ROSARY ~
RECITED EVERY DAY IN OCTOBER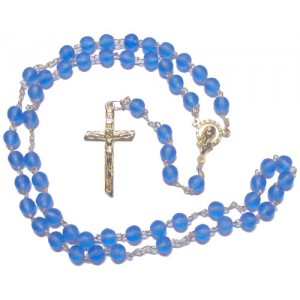 The Rosary will be prayed every day at 4:15 PM.
(Exception…Wednesday Rosary will be prayed @ 6:30 PM )


---
---
---
FAITH FORMATION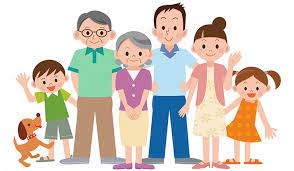 (formerly known as Religious Education) begins shortly.
New, exciting things are coming! Here's the rundown so far:
Grades 1-5: Wednesdays after school from 3:30 to 5:00 pm
Grades 6-9: EDGE—a new exciting youth experience - Sundays from 10:00 to 11:30 am
Grades 10-11: Confirmation - Sundays from 10:00 to 11:30 am
The Faith Formation team from Diocese of Erie will be here at St. Mark on Sept. 28th at 7:00 PM
to speak with parents, grandparents, Catechist Leaders & pastors about our new exciting Edge program.


---
---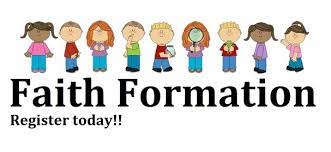 St. Mark Faith Formation has resumed fall office hours.
Faith Formation Office hours:
Mon., Tues., & Thurs., 9:00 a.m.-2:00 p.m.
Wednesday 11:00 a.m.-5:30 p.m.
Friday as needed
If you need to have your child registered for Faith Formation Class,
please contact Jen @ 486-0784 as soon as possible.
Spread the word to all parents!
---
---
---



St. Mark Parish was recently awarded a grant from
the Faith Formation Endowment at the Catholic Foundation of NW PA.

This grant money is being used for new electronic equipment in the Religious Ed. Center
to aid with teachings of our Catholic faith for our parish.
---
---
---


ST. MARK, EMPORIUM & ST. JAMES, DRIFTWOOD MASS TIMES

The last mass of the year will be November 5th.

Saturday evening Mass at St. James Catholic Church, Driftwood begins at 5:30 PM.
Saturday evening Mass at St. Mark, Emporium begins at 4:00 PM.
Sunday morning Liturgies will continue at 9:00 AM at St. Mark, Emporium.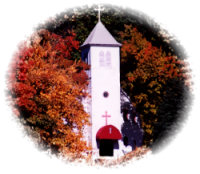 ---
---
---