---
---
---
March 26, 2023

FIFTH SUNDAY OF LENT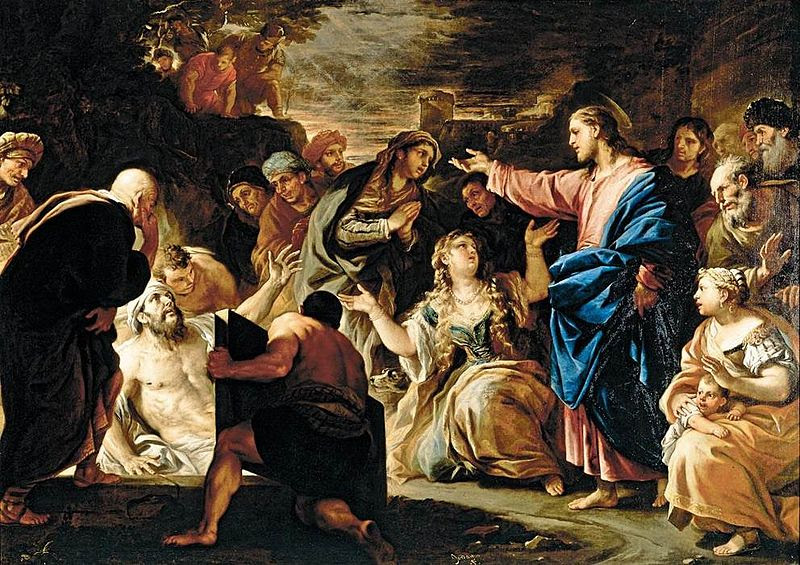 Both Martha and Mary express great conviction in Jesus' healing power:
"Lord, if you had been here, my brother would not have died."
Their conviction, however, was tied to their human experience of the fragility of sickness
and the finality of death.
Jesus' action surmounts human experience and reveals something entirely new:
"everyone who lives and believes in [him] will never die."
Belief in Jesus unties us from the limits of human experience and frees us for the eternity of risen Life.
---
---
---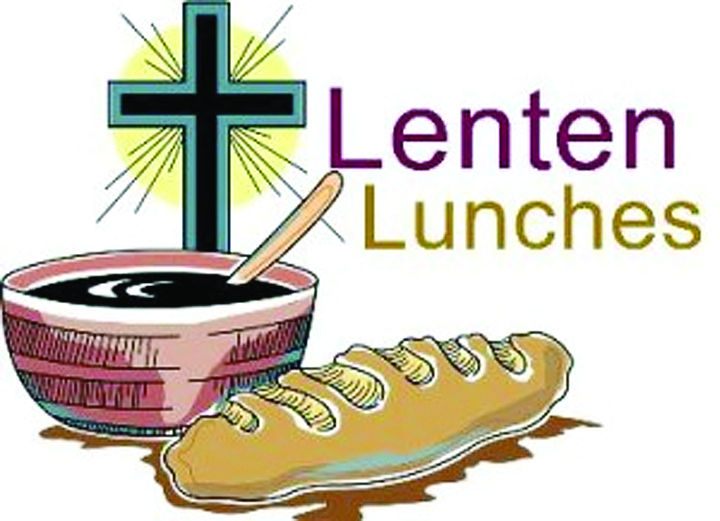 Join us for LENTEN LUNCH at St. Mark Catholic Church every Wednesday through Lent at 12:05 PM.
Cost is only $4.00 for delicious homemade soups and sandwiches.
Event open to public!
Come down to O'Connell Hall (basement of St. Mark Church) to enjoy a great meal and wonderful fellowship.
Guest Speaker from the Cameron County Ministerial Association weekly.

*****
Wednesday March 1st: Fr. Paul Siebert - (St. Mark Catholic Church)
Wednesday March 8th: Pastor Lionel Owen (Emporium Alliance Church)
Wednesday March 15th: Pastor Ken Bailey (Sinnemahoning/Sterling Run United Methodist Churches)
Wednesday March 22nd: Dr. Andy Spore (Endless Mountains Methodist Church)
Wednesday March 29th: Rev. Richard Bennett (Faith Baptist Church)



---
---
---
HOLY WEEK SCHEDULE
PALM SUNDAY ~ APRIL 2nd
HOLY THURSDAY ~ APRIL 6th
6:30 PM MASS OF THE LAST SUPPER
Remember to bring your BELLS and non-perishable food item.
GOOD FRIDAY ~ APRIL 8th
2:00 PM THE PASSION OF THE LORD
EASTER VIGIL ~ 8:30 PM
EASTER SUNDAY ~ 9:00 AM



---
---
---
MARK YOUR CALENDAR…
Sacrament of Confirmation
April 23rd at 1:30 pm at Queen of The World Church
Sacrament of First Communion
April 30th at St. Mark at 9:00 am Mass
---
---
---


Please consider making a pledge to the diocesan Catholic ServiceAppeal for 2023.
St. Mark hs always benifed greatly from this when we go over the diocesan goal.
In the past year, we repaired our conncrete parking lot with CSA funds. In 2023 we will bee able to water-seal the outside of the entire church.
You can see a diocesan viddeo by clicking on the link below:
https://www.eriercd.org/Catholic-Services-Appeal-CSA-Materials.htm



---
---
---

ST MARK SCHEDULE OF EVENTS - March 26 - April 2


SUNDAY (26th) 9:00 AM - Fourth Sunday in Lent
10:00 - 11:30 AM EDGE & Confirmation Sessions
4:00 PM - Lenten Penance Service

WEDNESDAY (29th) 12:05 PM - LENTEN LUNCH
3:30–5:00 PM Faith Formation Sessions Grades 1-5
5:30 - STATIONS OF THE CROSS
6:00 PM - HOLY HOUR - Adoration Intention: Return of all Catholics Sunday Mass
CONFESSION
7:00 PM - BENEDICTION

THURSDAY (30th) 6:30 - Recitation of the Rosary

SATURDAY (1st) 3:30 PM - Confession
4:00 PM - Vigil Mass

SUNDAY (2nd) 9:00 AM - Palm Sunday
10:00-11:30 AM - EDGE & CONFIRMATION Sessions

---
---
---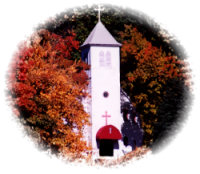 Saturday Evening Mass at St. James in Driftwood will resume April 15, 2023 at 5:30 pm.
---
---
---