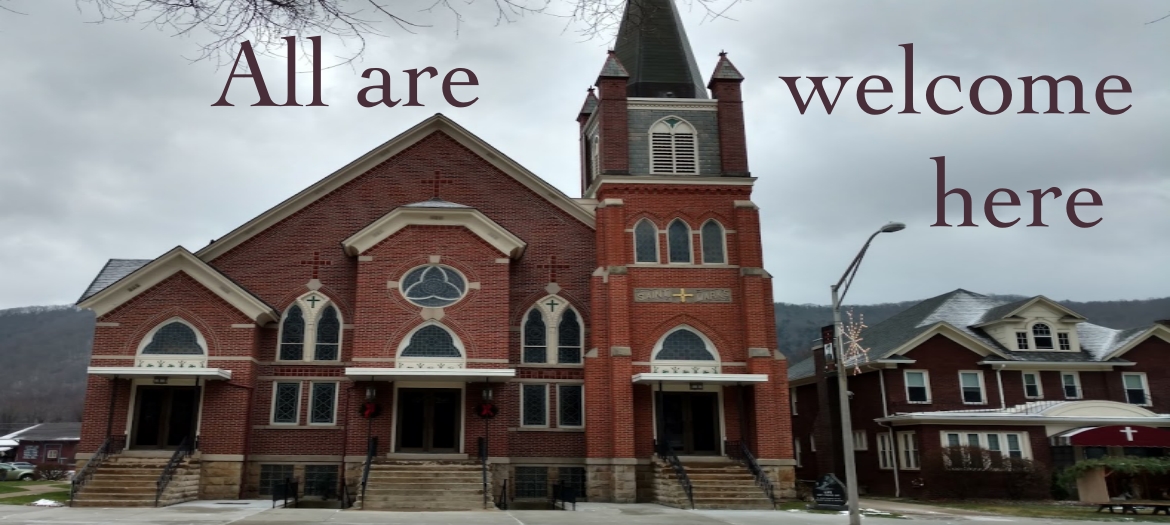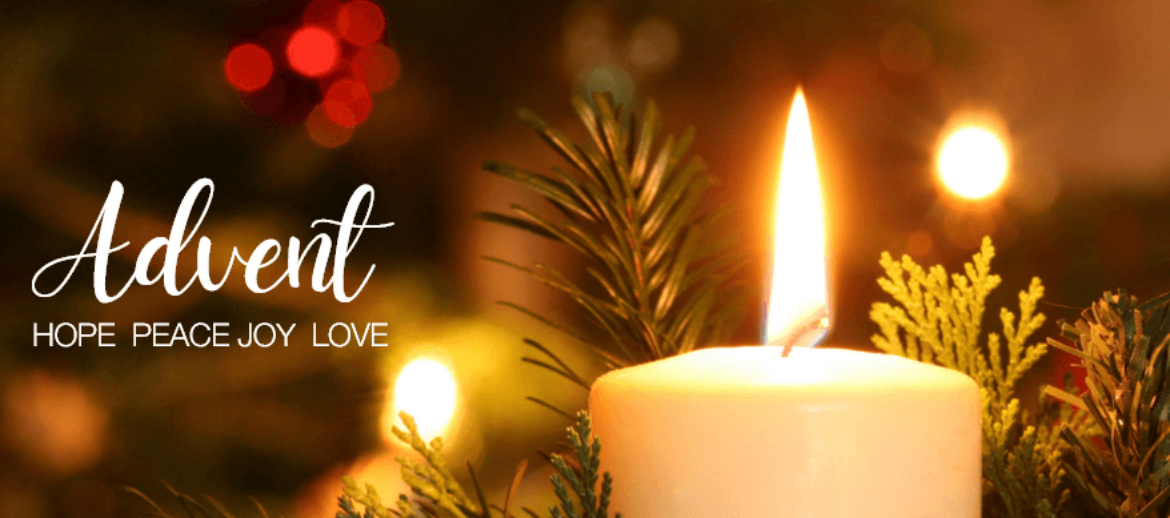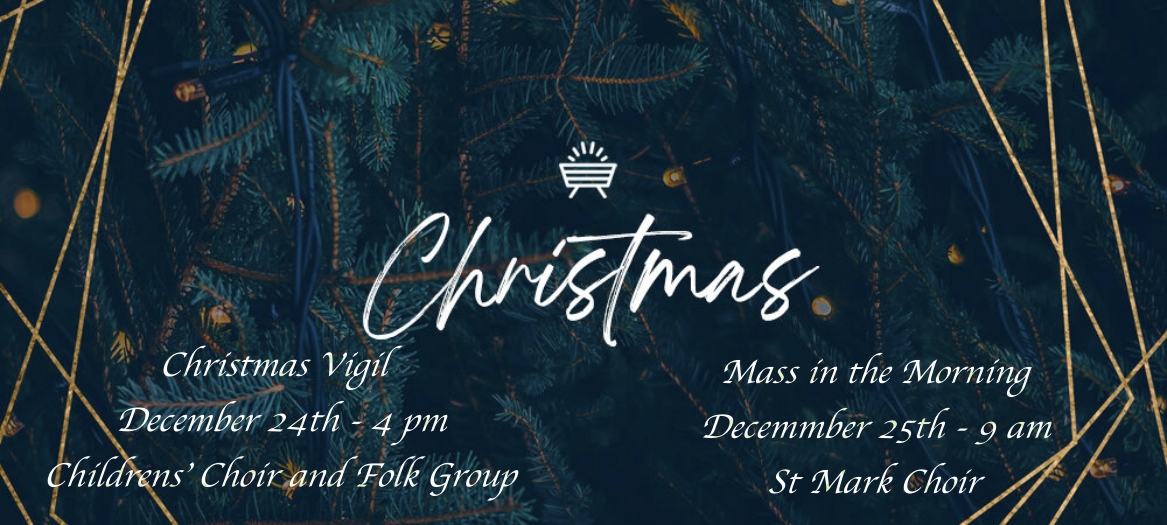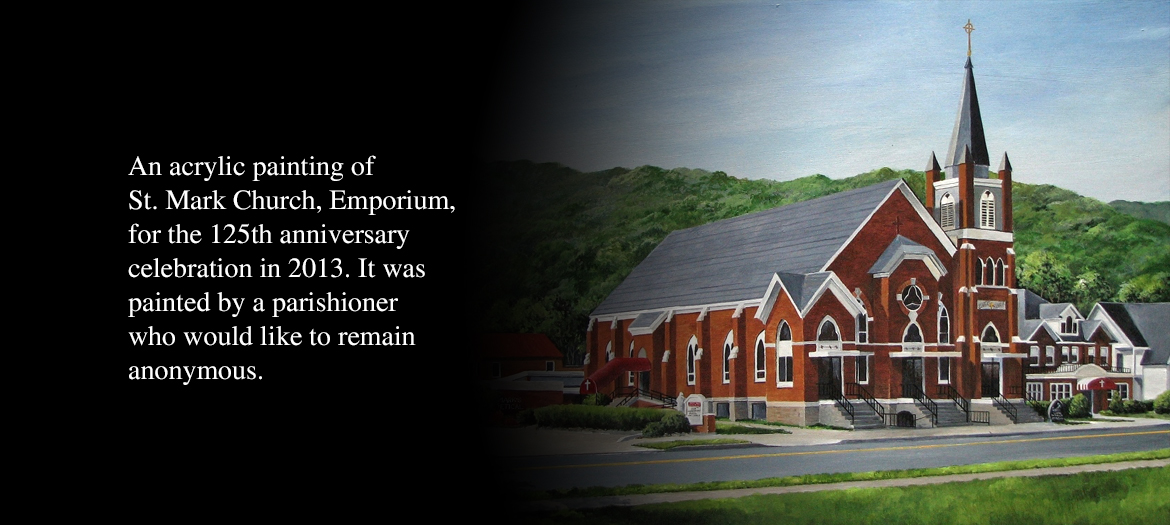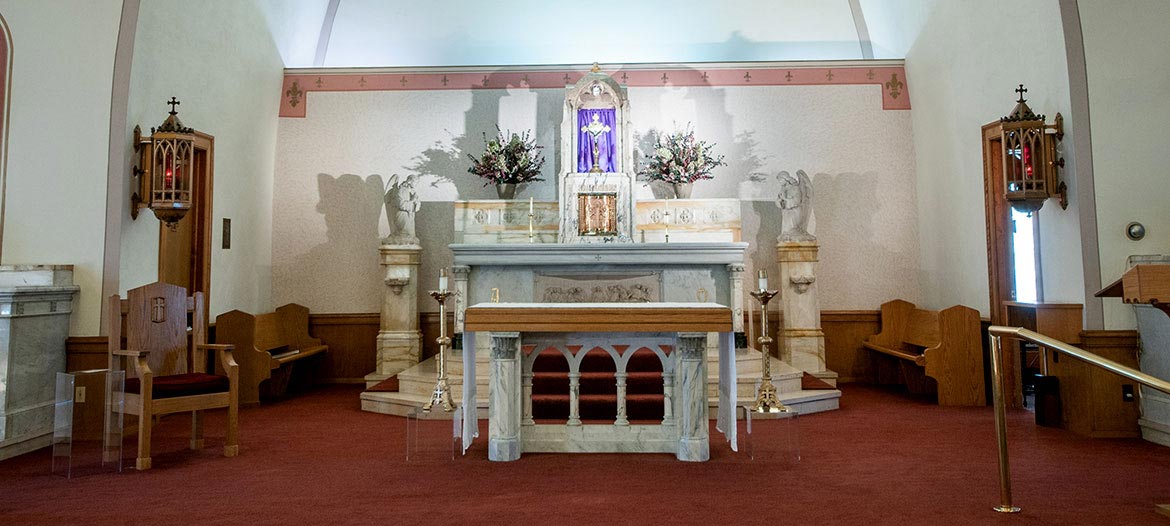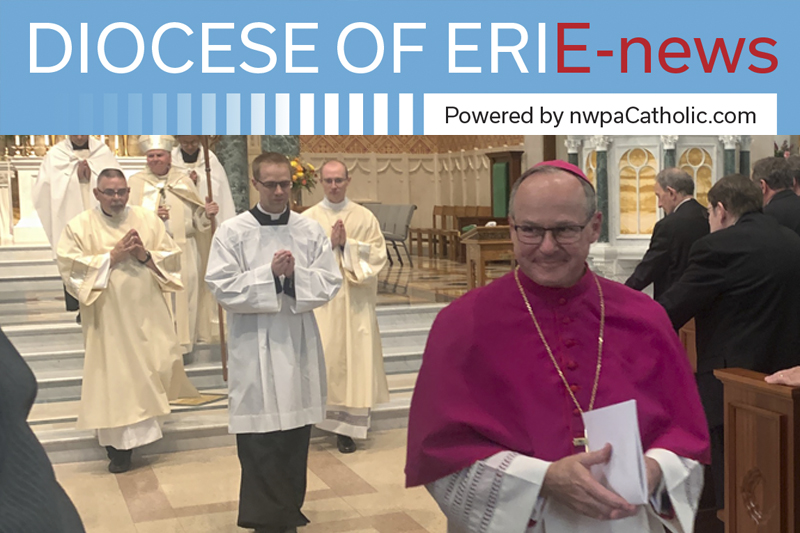 Receive the FREE electronic newsletter and enjoy Catholic news on the local, national and international level.

SUBSCRIBE TODAY!
---
---
---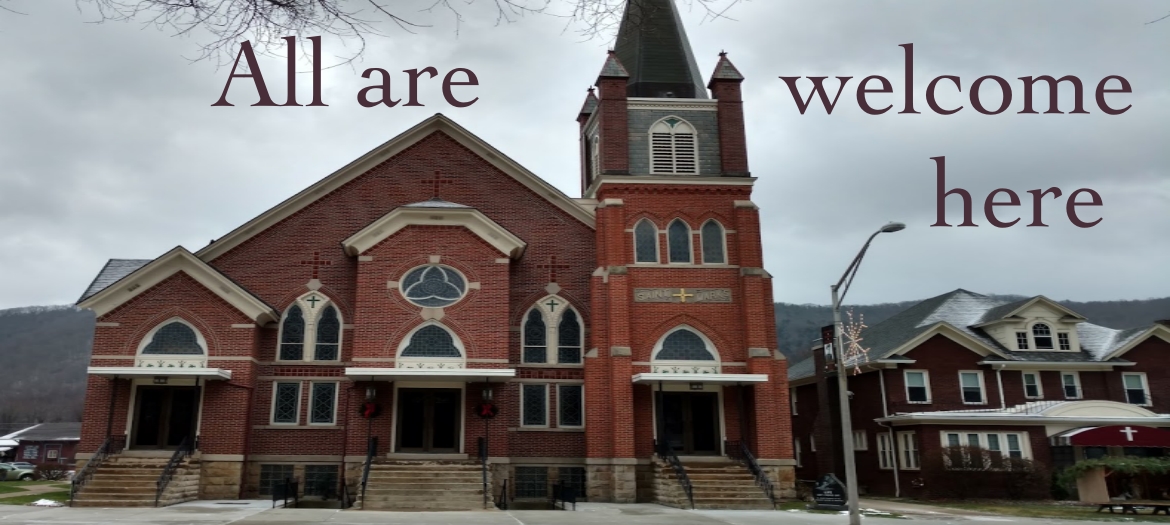 ---
---
---
December 3, 2023



First Sunday of Advent

Gospel: Mark 13:33-37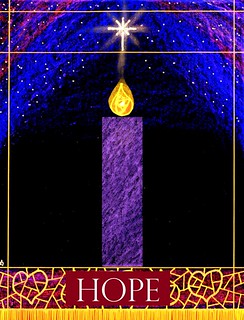 In the Gospel we are told to "Be watchful! Be alert."
What is this? It is a life of "holiness and devotion," a life of "repentance" and "forgiveness,"
and a life of hearing the "glad tidings" of God's salvation and announcing this "good news" to the world.



---
---
---
HOLY DAY OF OBLIGATION
IMMACULATE CONCEPTION OF THE BLESSED VIRGIN MARY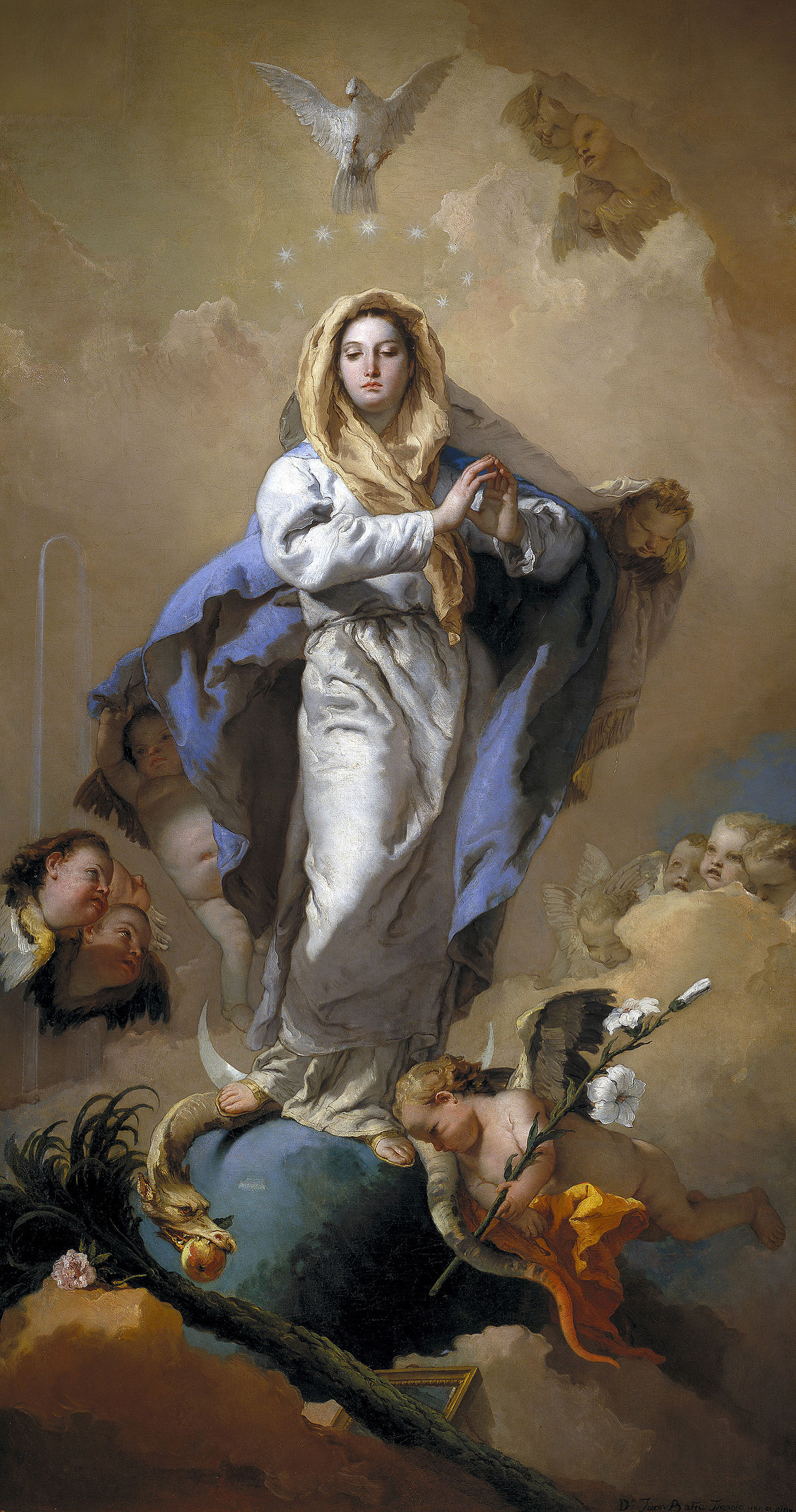 Vigil Mass: Thursday, Dec. 7th at 5:30 PM
Day of Obligation Mass: Friday, Dec. 8th ta 8:15AM
The Catholic Church teaches that Mary was conceived by normal
biological means in the womb of her mother, but God acted upon her soul, keeping it "immaculate".
---
---
---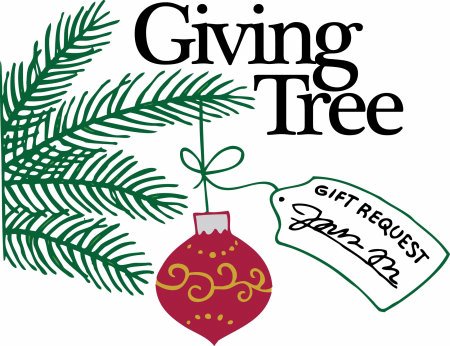 CAMERON COUNTY CHRISTMAS GIVING PROGRAM
The Christmas Giving Crib now has Gingerbread Tags available!
If you would like to help make a child's Christmas bright, you can pick up a Gingerbread Tag,
which includes information & instructions.
Please return UNWRAPPED GIFTS with the GINGERBREAD TAG securely attached,
to the right side alcove area of the church.
Please call Darlene Vogt 814-486-1683 with any questions, or for pickup.
Drop-off deadline is Dec. 8th.
---
---
---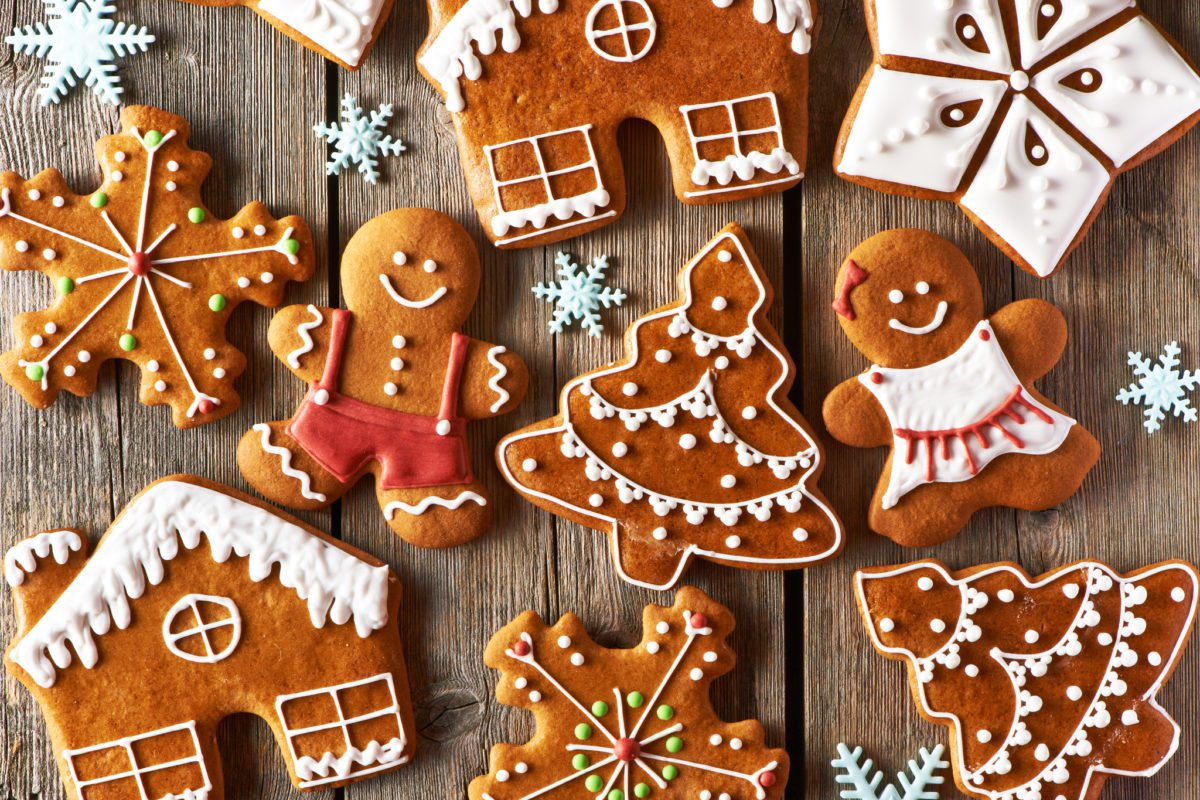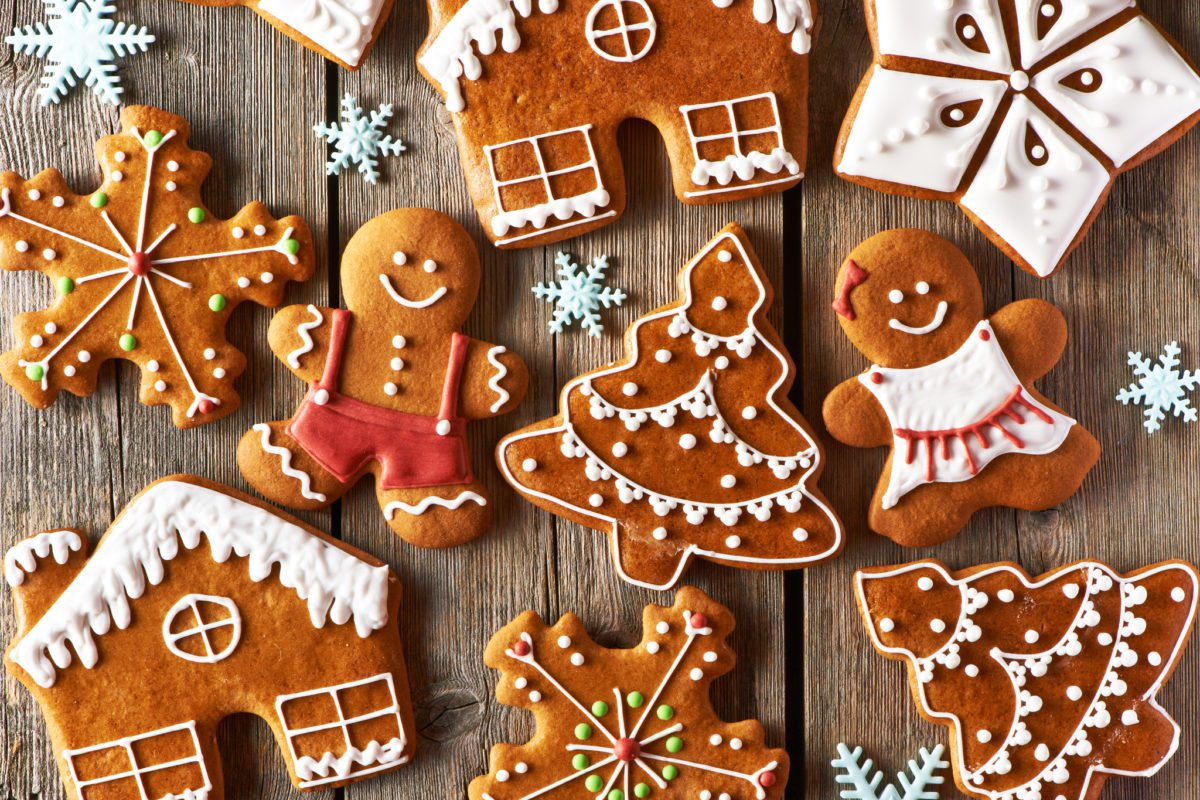 ST. MARK HOLIDAY COOKIES:
Fundraiser for O'Connell Hall Floor
We're asking parishioners to donate at least two dozen of your favorite holiday cookies,
to be dropped off at O'Connell Hall, Sat., Dec. 16th prior to 4:00 PM Mass.
After Sat. evening Mass (and on Sun., Dec. 17th if there are any cookies remaining),
the Hall will be opened to everyone for a Holiday Cookie Sale.
$9 per dozen.
Please bring your donation cookies in a non-returnable container.
You may also want to bring a container to take your cookie choices home with you!

*****

Our CSA project this upcoming year is new O'Connell Hall & kitchen floors. This is an expensive undertaking.
Through the extreme generosity of an anonymous donor, they will MATCH your donation!
Complete your CSA pledge and beyond.
Every CSA dollar now stays here towards the O'Connell Hall floor.
If you prefer not to go thru CSA, put an envelope marked "O'Connell Hall Floor" in the collection basket or drop it at the rectory.
Donations from visitors are welcome!


---
---
---