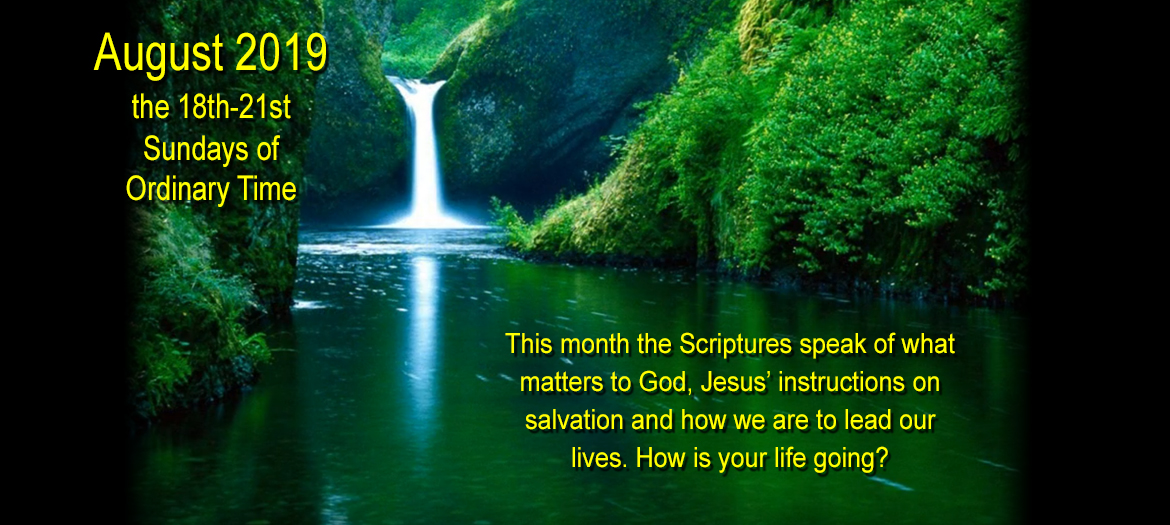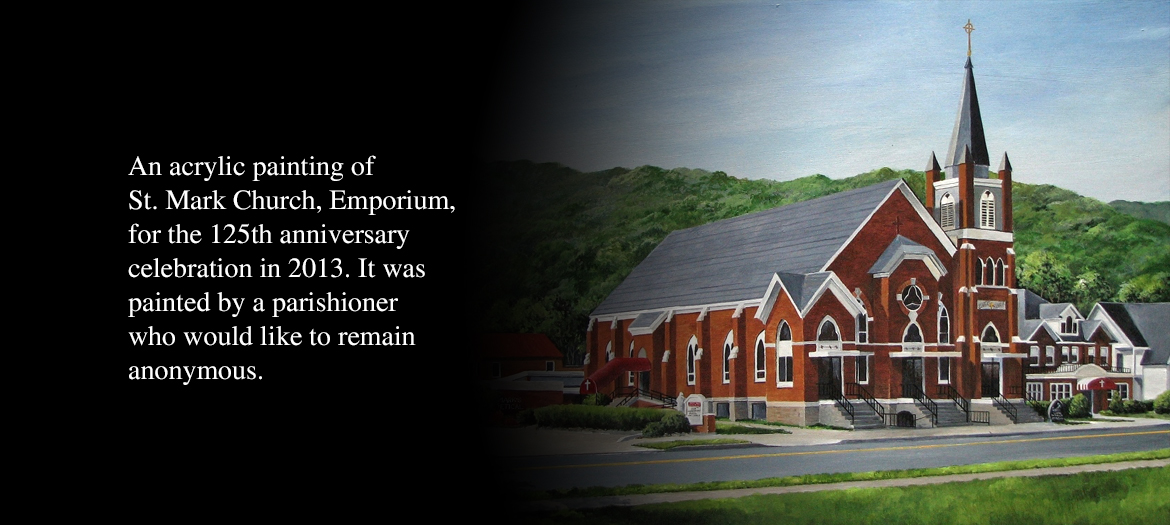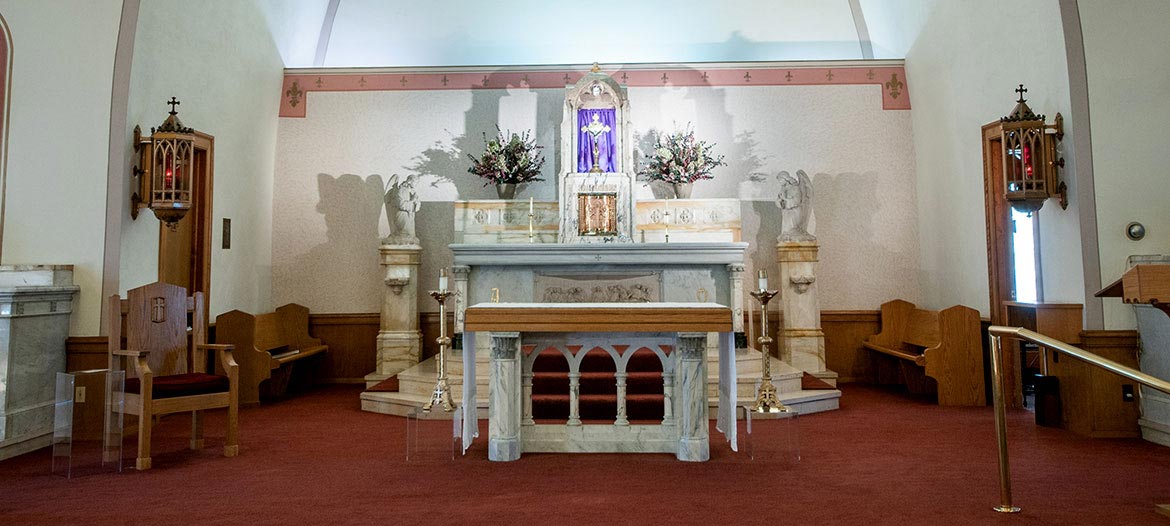 Welcome to St. Mark - St. James Parish
---
---
Jen Arbriatis and Sister Frances Therese have returned from their summer breaks.
Religious Education office hours will resume August 20th.
Monday, Tuesday, and Thursday 9 am to 2 pm
Wednesdays 11 am to 4:30 pm
Friday as needed.
---
St. Mark/St. James Parish Picnic


Only two more weeks to get your chances for the raffle drawing.

August 25, 2019
Bucktail Rod and gun Club
~~ Mass at 11 a.m.
~~ Picnic to follow~~

Meat, drinks, and table service will be provided by St. Mark. Please bring your fvorite dish to share.
(There is a sign-up sheet in the back of church)

Plan to come and have a good time.
There will be games and prizes for the kids.
We need YOU to make the celebration complete!

And don't forget the drawing for the BIG RAFFLE
$400
$300
$200
$100
Five winners!! Be one of the lucky winners!!
Get your raffle tickets after mass until the 25th
$5.00 each ~~ Only 1000 tickets will be sold! Drawing at 1 p.m.


(A reminder that there will be no 9 a.m. mass at St. Mark on this day!)
---
---
---
2019 Catholic Services Appeal

4:30 pm mass every Saturday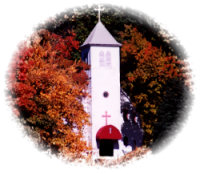 ---
Mass Times

---
Daily: 8:10 a.m. (5 p.m. also on First Friday)
Saturday: 6:30 p.m. at St. Mark, Emporium; 4:30 p.m at St. James, Driftwood
Sunday: 9 a.m. at St. Mark
Confessions: Wednesday at 6 p.m. & Every Saturday at 2:30 p.m.
Holy Day: 9 a.m.
Holy Day Vigil: Call parish


---
Facebook