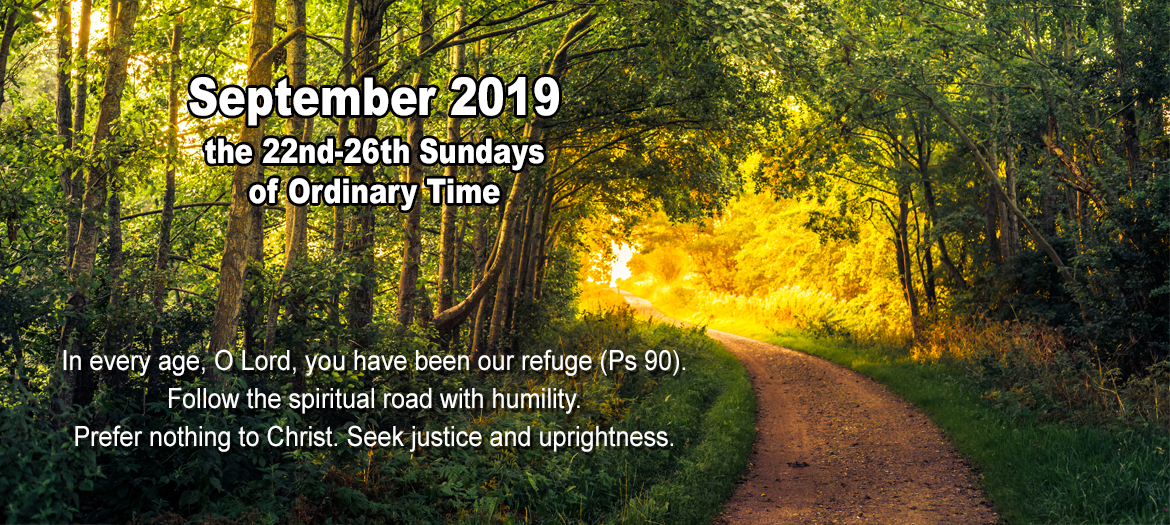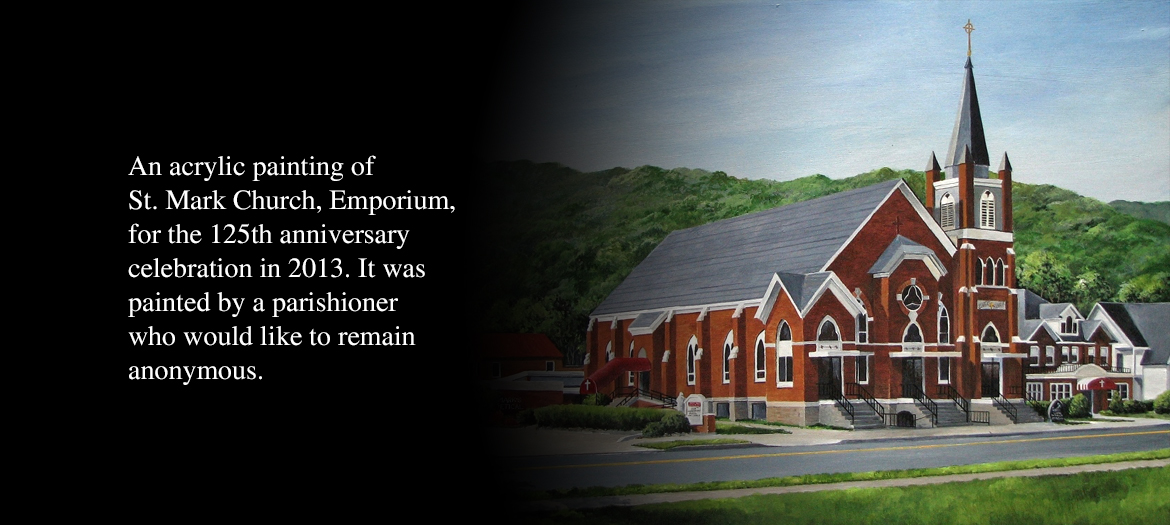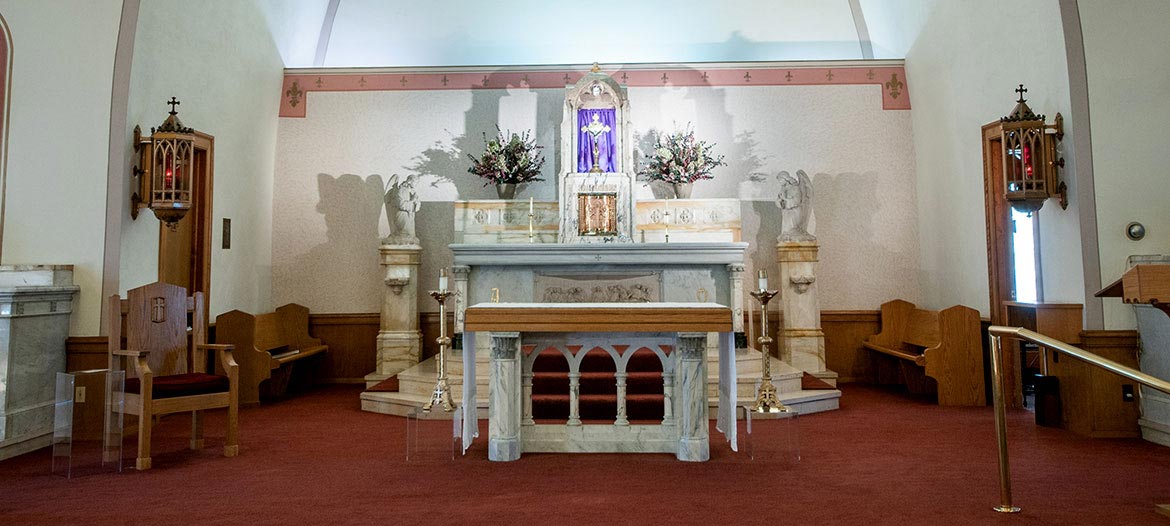 Welcome to St. Mark - St. James Parish
---
---
---
RELIGIOUS EDUCATION STARTS THIS SUNDAY!
Welcome back children!
Welcome back Catechists!
St. Mark will celebrate Catechetical Sunday next weekend (9/15)
with commissioning of Catechists on Sunday, 9/22.
This year's theme will be:
"STAY WITH US!
---
---
---
Volunteers Greatly Appreciated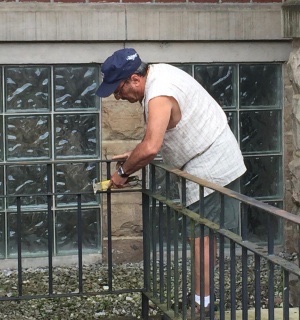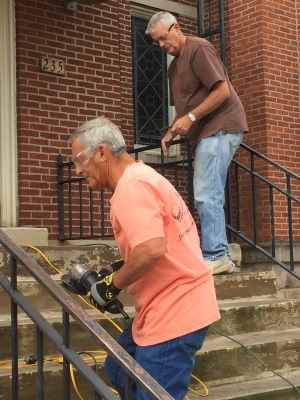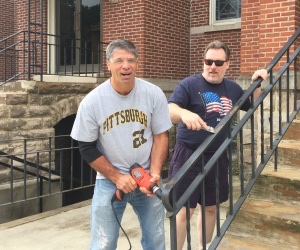 RAIL PAINTING GRATITUDE:
We are very grateful to all parties who helped beautify our church entrances and walkways through the painting of the railings. A good crew spent their Labor Day morning scraping the rails. They followed up later in the day with actual painting. We thank all involved - - K of C and others who gave of their valuable time. Job well done!
---
---
---

St Mark & St James, in conjunction with Lifetouch Church Photography,
will be taking family photos at St. Mark for our new Church Directory.
Clear your calendar for your photo session with your family.
Watch the bulletin for more information.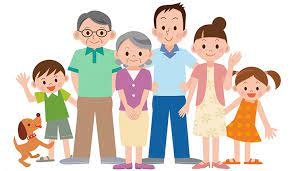 ---
---
---
Religious Education
Office Hours:
Monday, Tuesday, and Thursday 9 am to 2 pm
Wednesdays 11 am to 4:30 pm
Friday as needed.
---
---
---
2019 Catholic Services Appeal

4:30 pm mass every Saturday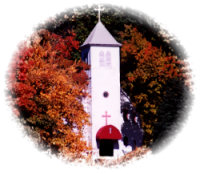 ---
Mass Times

---
Daily: 8:10 a.m. (5 p.m. also on First Friday)
Saturday: 6:30 p.m. at St. Mark, Emporium; 4:30 p.m at St. James, Driftwood
Sunday: 9 a.m. at St. Mark
Confessions: Wednesday at 6 p.m. & Every Saturday at 2:30 p.m.
Holy Day: 9 a.m.
Holy Day Vigil: Call parish


---
Facebook