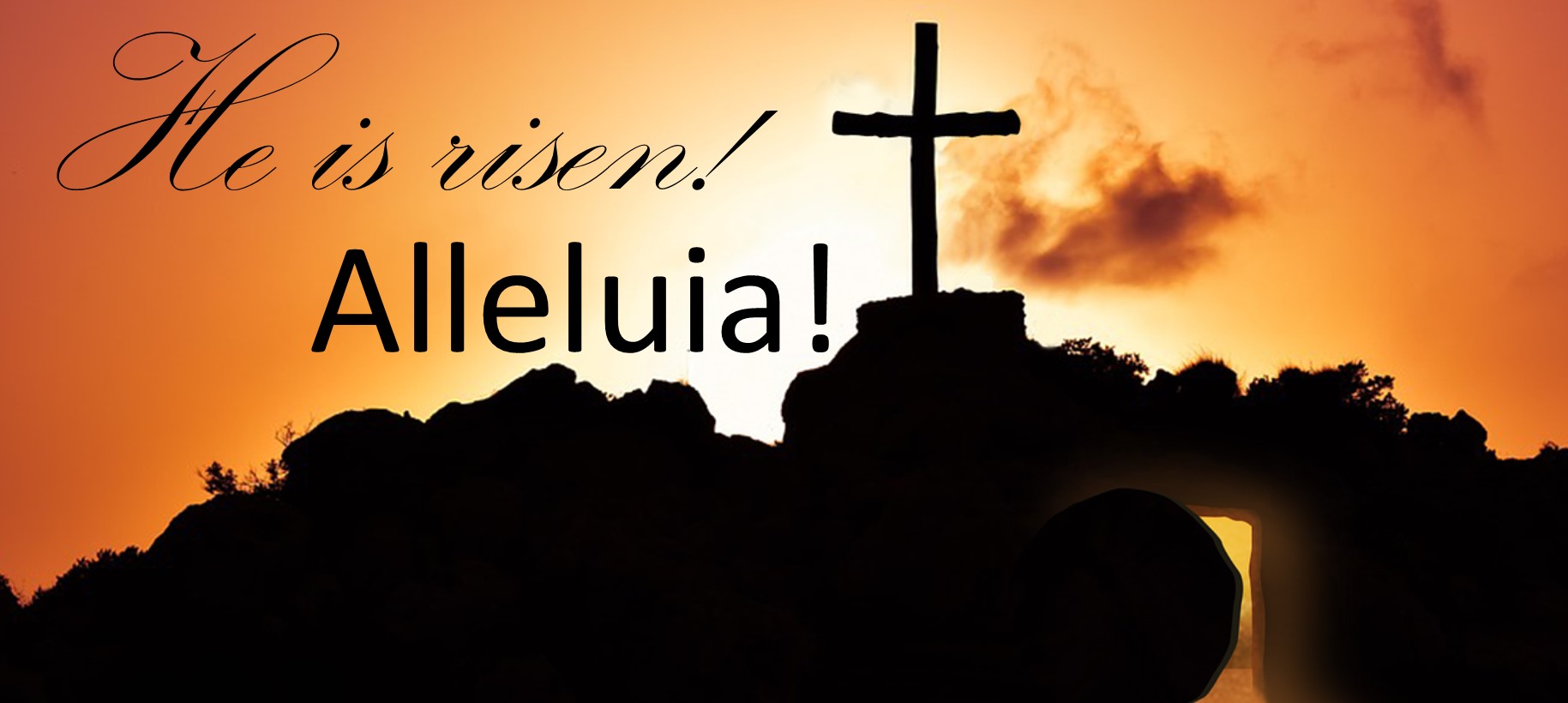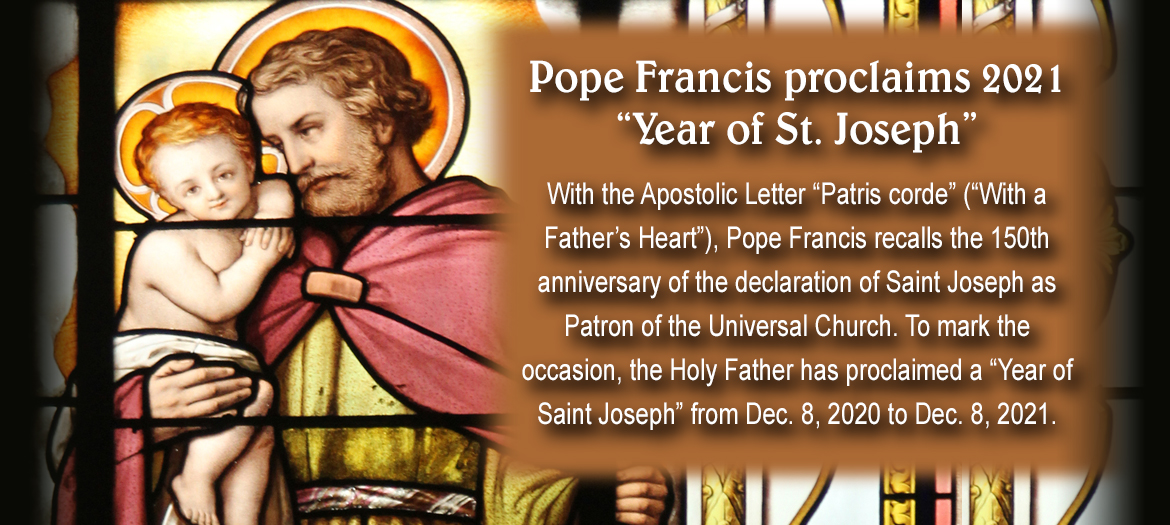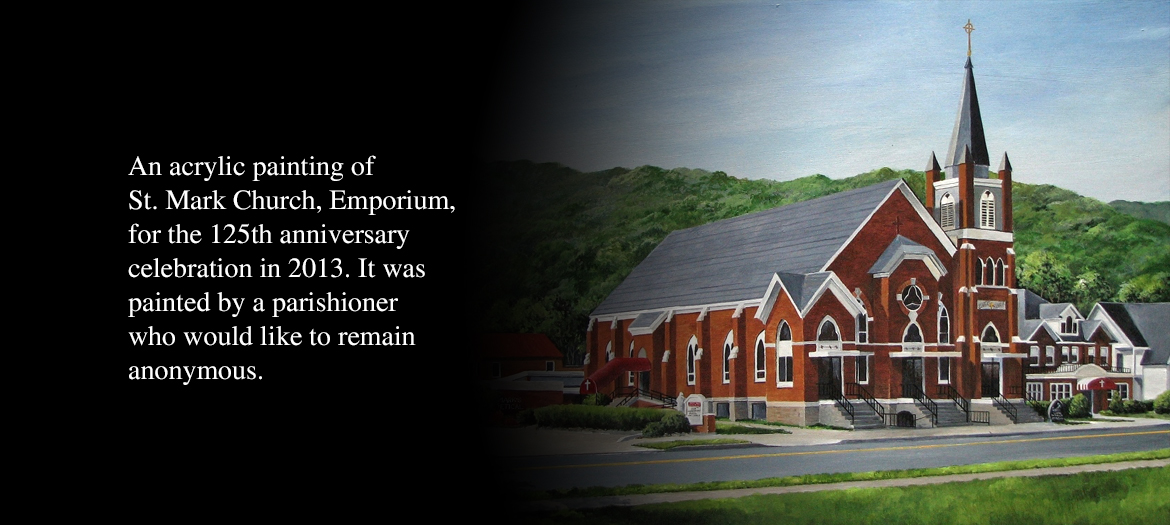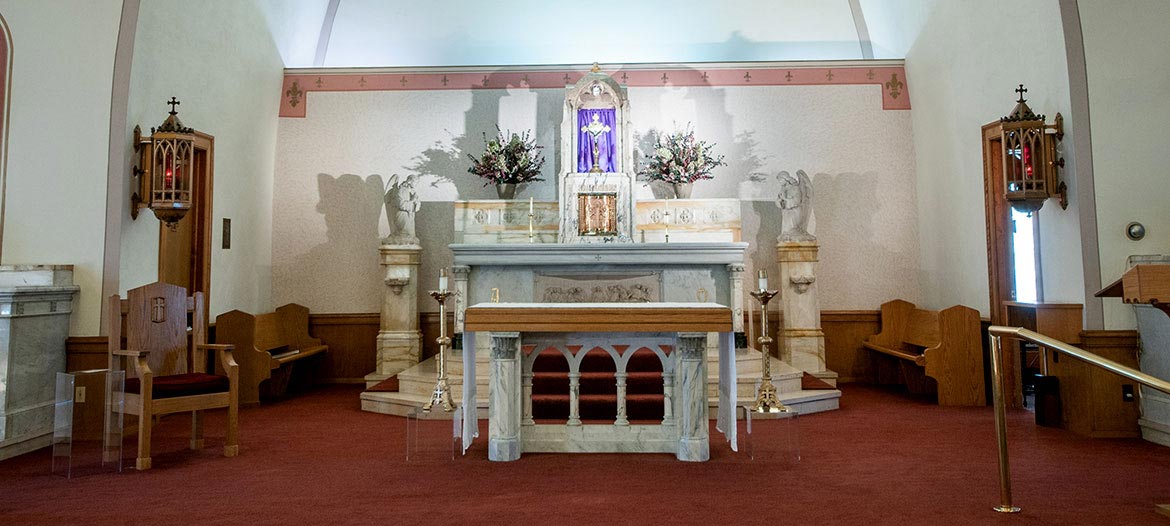 Welcome to St. Mark - St. James Parish

---
---
SECOND SUNDAY of EASTER


Jn 20-27
"Peace be with you," he says, as though nothing had ever happened.
They look at his wounds, and he repeats his remarkable greeting: "Peace be with you."
If only we could follow in the footsteps of Christ and wish peace to everyone!
If only we could forgive as he forgave!
Where would be the wars? The discrimination? The hatred? The death penalty?
They would go the way of death itself, conquered by the resurrection.
---
---
---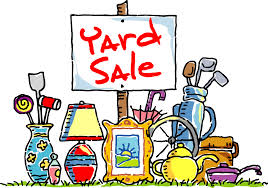 ST. MARK ROSARY
SOCIETY ANNUAL
YARD SALE
JULY 3rd, 9 AM to 1 PM in St. Mark parking lot.
Be sure to save your 'treasures' as you begin your spring cleaning!
As always, we cannot accept computers, TV's, calculators, clothes or undergarments.
Donations can be dropped of Tuesdays and/or Thursdays during the months of May and June, from 5:00 PM to 6:00 PM.
Please bring all items to the back of the Religious Ed building...room 6 (nearest Fr. Paul's driveway).
---
---
---
Bishop Lawrence Persico's
Prayer for the Catholic Services Appeal

Just One Step
Compassionate God, your care for us is immeasurable. You love us like the shepherd who drops everything to find the one lost sheep.
The good shepherd, like your Son Jesus, is a model for us of care and concern for others.
Help me to follow in Jesus' footsteps and support the mission of your church to evangelize, to educate, and to proclaim your word.
Help me support your church that serves others through your sacraments of belonging, healing, forgiving, blessing, and sending.
Guide me to take just one step forward today: One step, to care for those in need;
One step, to be aware of those who are hurting;
One step, with my neighbors,to save our block from violence;
One step, with my parish, to reach out to those we've excluded;
One step toward Christ in the face of the homeless person.
Lord God, help me to take just one step forward today
with the baptized of the Diocese of Erie to continue the work of Christ. Amen.


Imprimatur, November 4, 2019
The Most Reverend Lawrence T. Persico, JCL Bishop of Erie



---
---
---

Giving Options

*****
Thank you to everyone who has continued their parish offertory gifts during the pandemic.
If you would like the option of making your offertory gifts online,
the Catholic Foundation of Northwest Pennsylvaniais partnering with us to facilitate these online gifts.

Just go to www.MyCatholicFoundation.org and select the "Online Offertory" tab.
Be sure to select St. Mark, Emporium from the drop-down menu when making your gift.

Thank you for your generous support.



*****


or another giving option is through.....



~ ON-LINE GIVING ~
We are pleased to announce on-line giving is now available for St. Mark & St. James churches!
We are using "ABUNDANT", an on-line giving format.
You can download the ABUNDANT app. on your cell phone
or at www.abundantgifts.com on your computer;
search for St. Mark Parish, then sign up with your email address and create a password.
You can select one or more options to contr