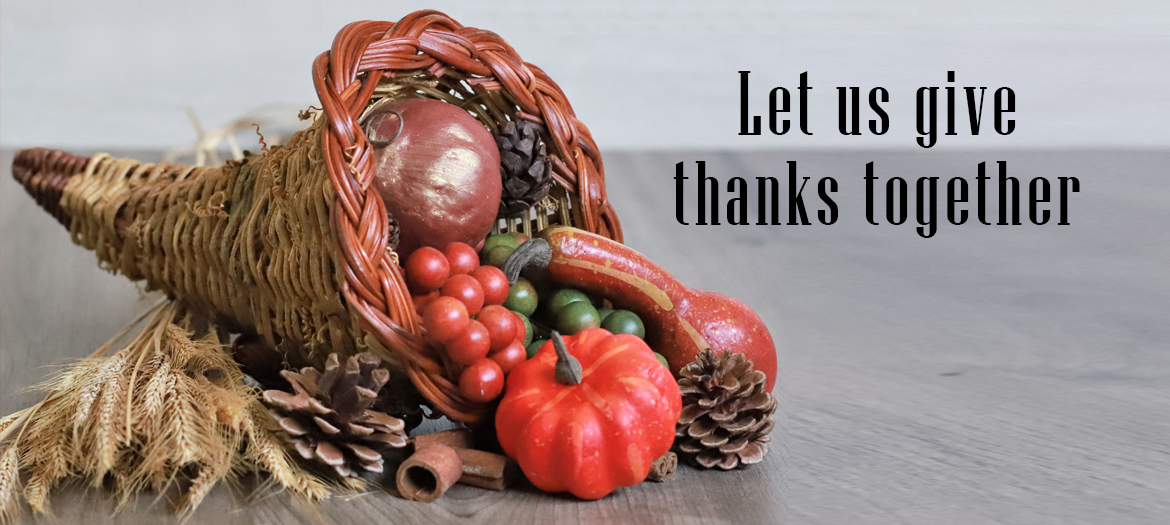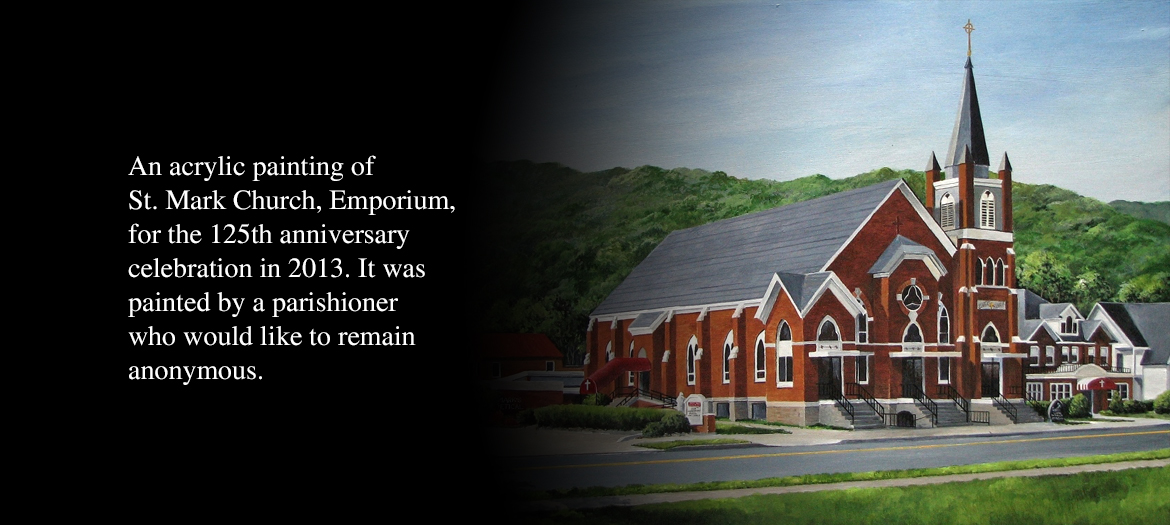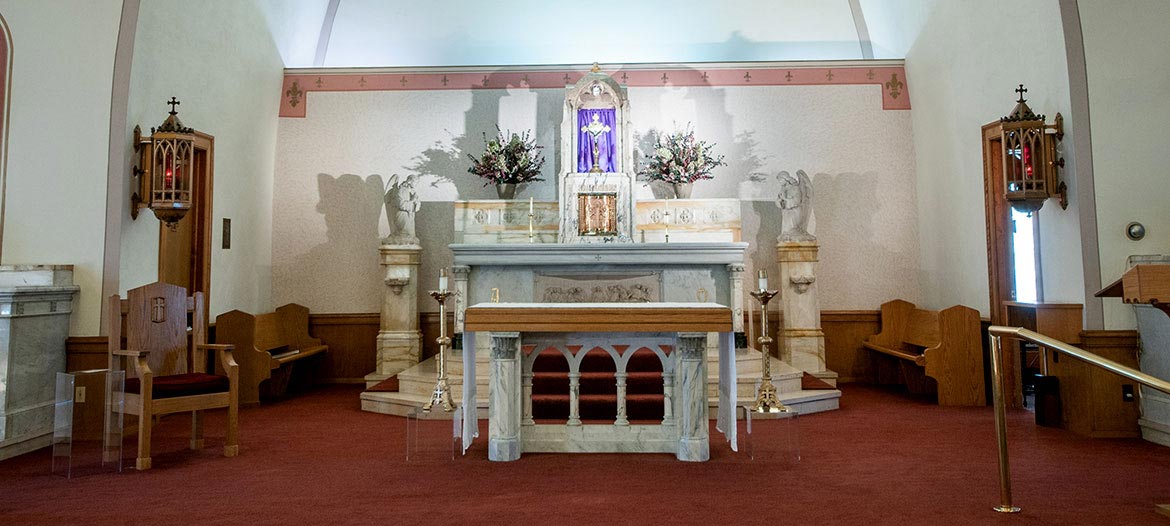 Welcome to St. Mark - St. James Parish
---
---
---
Sunday, November 17
4:00 pm
Sign up today to let us know what dish you're bringing to share.
(Sign-up sheets are in the back of church.)
Turkey, mashed potatoes and drinks will be provided.
In the spirit of being grateful and sharing the bounty,
please bring a person in need,
or someone who lives alone, or who may not attend church.
All are welcome!
---
---
---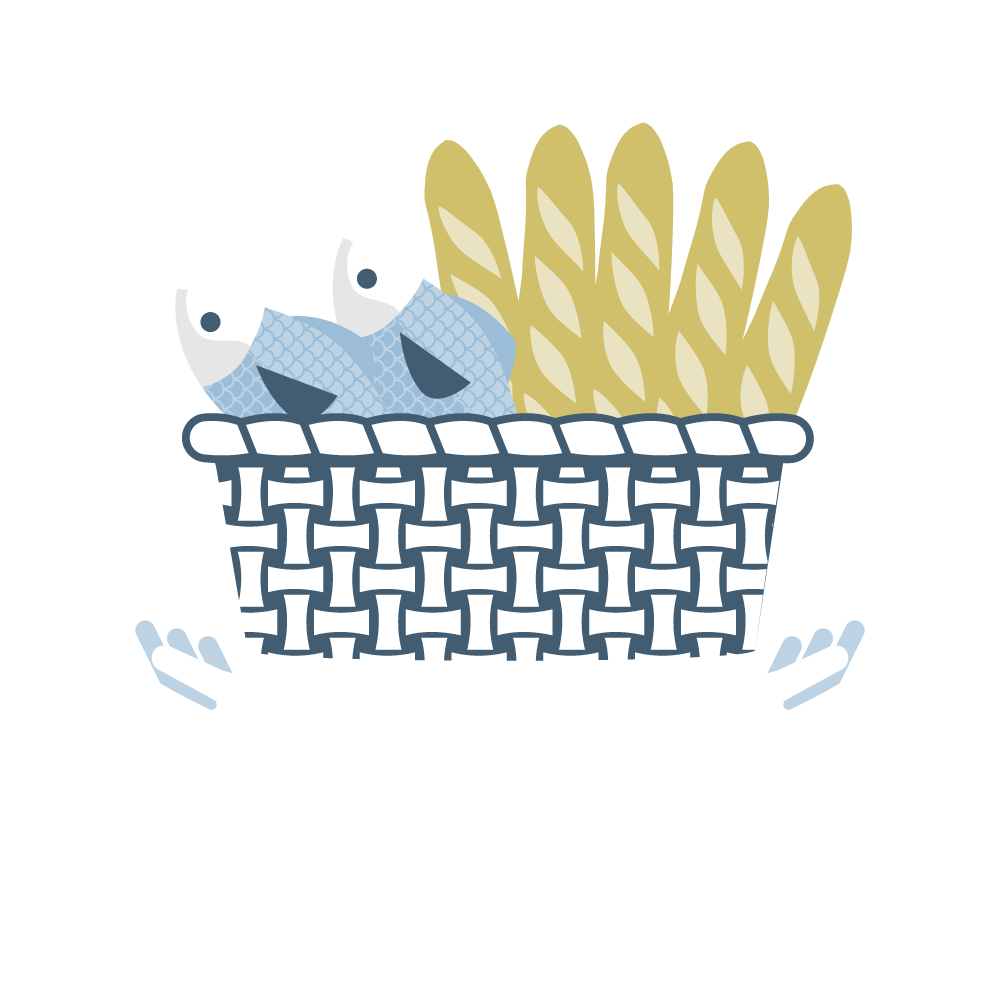 iGiveCatholic
GIVE CATHOLIC ON GIVING TUESDAY
Did you know that #iGiveCatholic is the first-ever
day of Catholic giving in our nation?
We at St. Mark/St James are excited to be part of this new tradition!
Help support OUR parish. iGiveCatholic is a 24 hour event on
December 3rd to make a donation directly to St. Mark Emporium church.
You do have the opportunity to make your gift in advance
beginning on Nov. 18 through Nov. 26.
Log on at iGiveCatholic.org.
search for St. Mark Parish Emporium and make your donation!
All transactions are secure and your donation of $25
or more are tax-deductible. The minimum donation through this site is $25.
Join us in showing that Catholics are the most generous givers!



---
---
---
2019 Confirmation Class
---
---
---
Volunteers Greatly Appreciated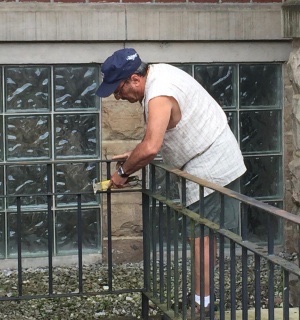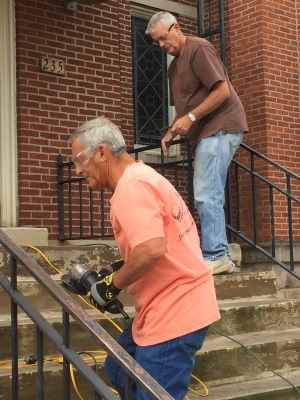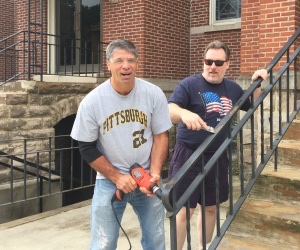 RAIL PAINTING GRATITUDE:
We are very grateful to all parties who helped beautify our church entrances and walkways through the painting of the railings. A good crew spent their Labor Day morning scraping the rails. They followed up later in the day with actual painting. We thank all involved - - K of C and others who gave of their valuable time. Job well done!
---
---
---
Religious Education
Office Hours:
Monday, Tuesday, and Thursday 9 am to 2 pm
Wednesdays 11 am to 4:30 pm
Friday as needed.
---
---
---
2019 Catholic Services Appeal

4:30 pm mass every Saturday
Confessions before mass.

Last mass of the 2019 season is November 30th.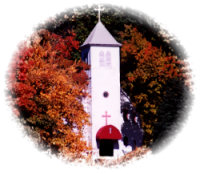 ---
Mass Times

---
Daily: 8:10 a.m. (5 p.m. also on First Friday)
Saturday: 6:30 p.m. at St. Mark, Emporium; 4:30 p.m at St. James, Driftwood
Sunday: 9 a.m. at St. Mark
Confessions: Wednesday at 6 p.m. & Every Saturday at 2:30 p.m.
Holy Day: 9 a.m.
Holy Day Vigil: Call parish


---
Facebook