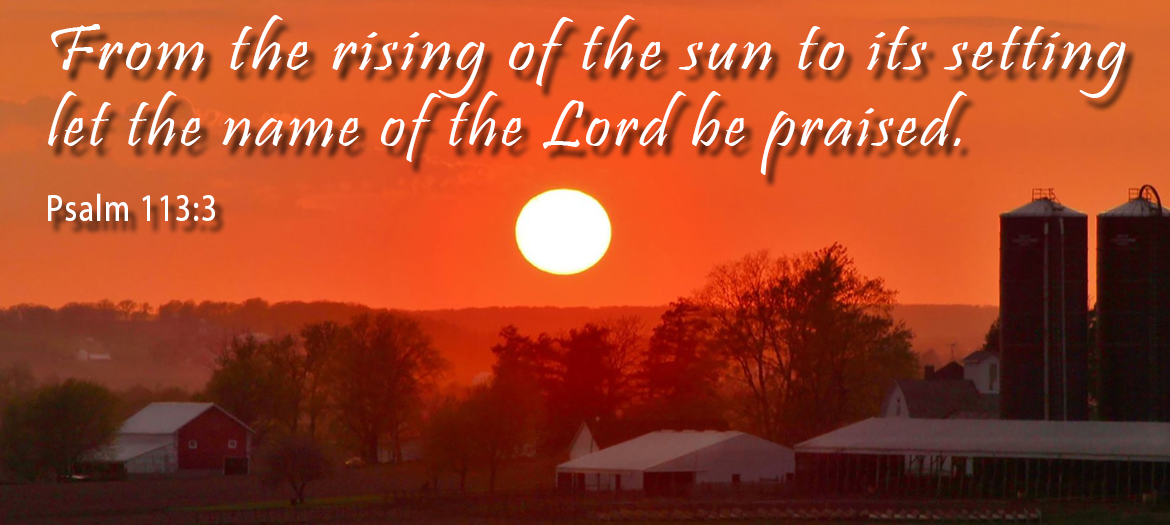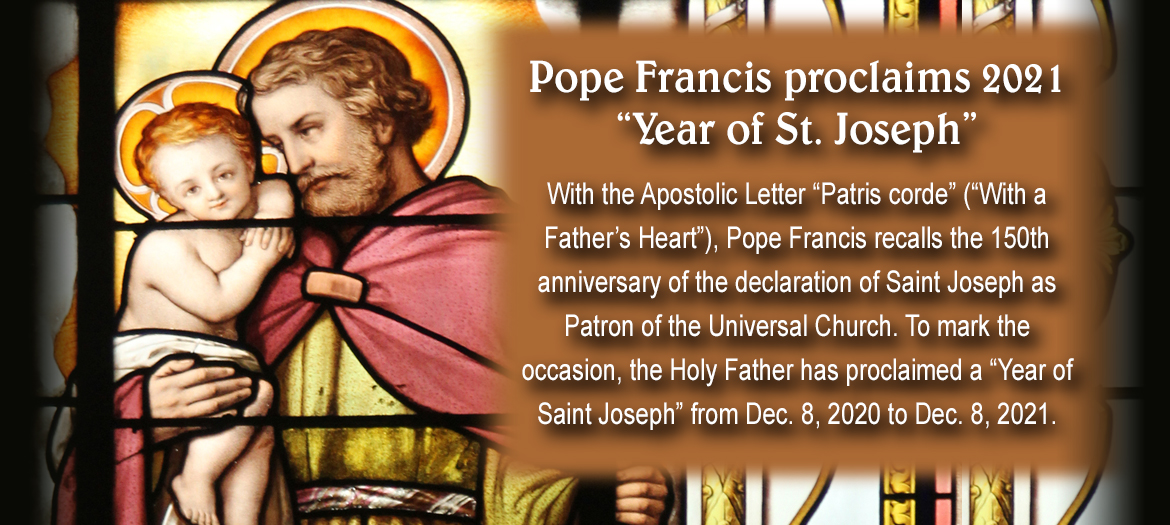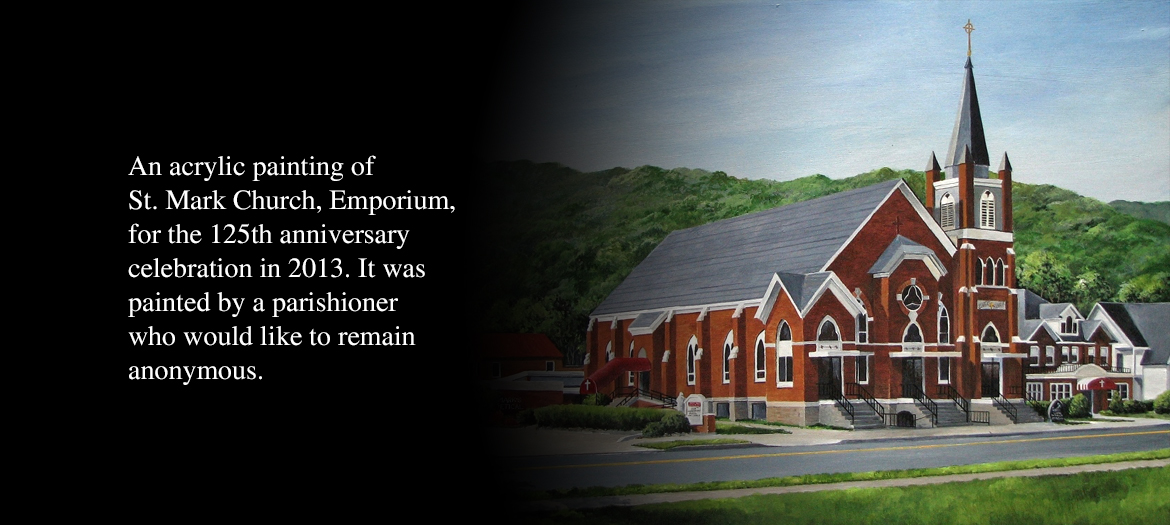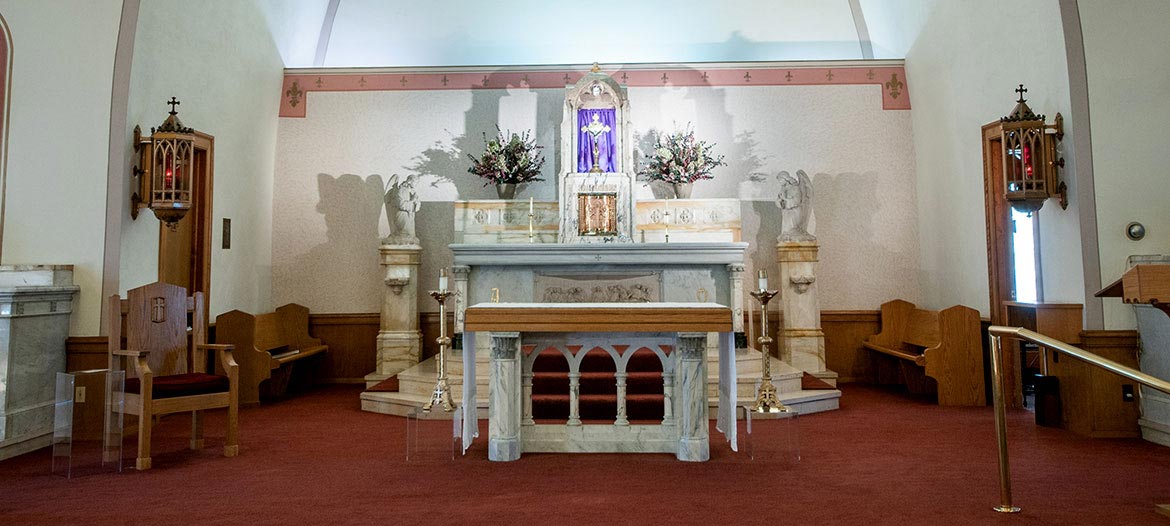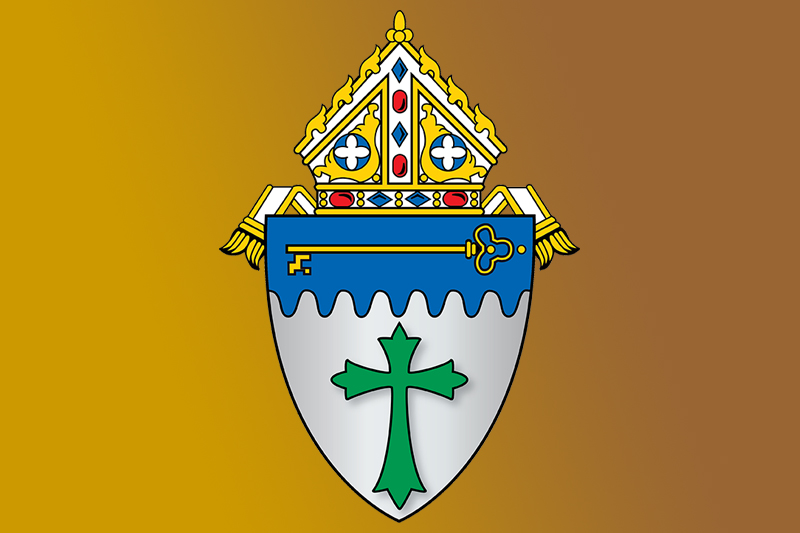 Welcome to St. Mark - St. James Parish

---
---
---
25th SUNDAY IN ORDINARY TIME
Gospel: Mark 9:30-37
How the disciples continue to misunderstand the deepest truth about what the "Son of Man" is to undergo!
While Jesus is speaking of his impending suffering, death, and rising, the disciples
are quibbling over "who [is] the greatest" among them.
They are brought to silence twice by Jesus because
they still cannot accept the true meaning of who Jesus is and his mission.
By embracing a child, Jesus reveals, again and concretely, who he is: the One least among us who has come to serve.
---
---
---

Link to the Diocese of Erie's video series, "Re-Membering our Sunday Story"

https://www.youtube.com/watch?v=gGTkVDqS1VQ&feature=youtu.be

Our own Dan Martuccio is feactured in one of the videos!!



---
---
---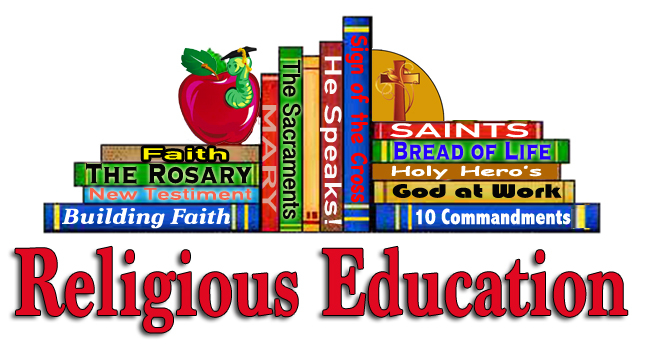 ST. MARK RELIGIOUS EDUCATION
BEGINS SUNDAY, SEPTEMBER .19, 2021
SIGN UP NOW!
Please call Jen Abriatis at 486-0784
Grades 6-12: Sundays 10:00 a.m.-11:30 a.m.
(Exception: Sunday Family Mass week)
Grades 1-5: Wednesdays 3:30 p.m.-5:00 p.m.




---
---
---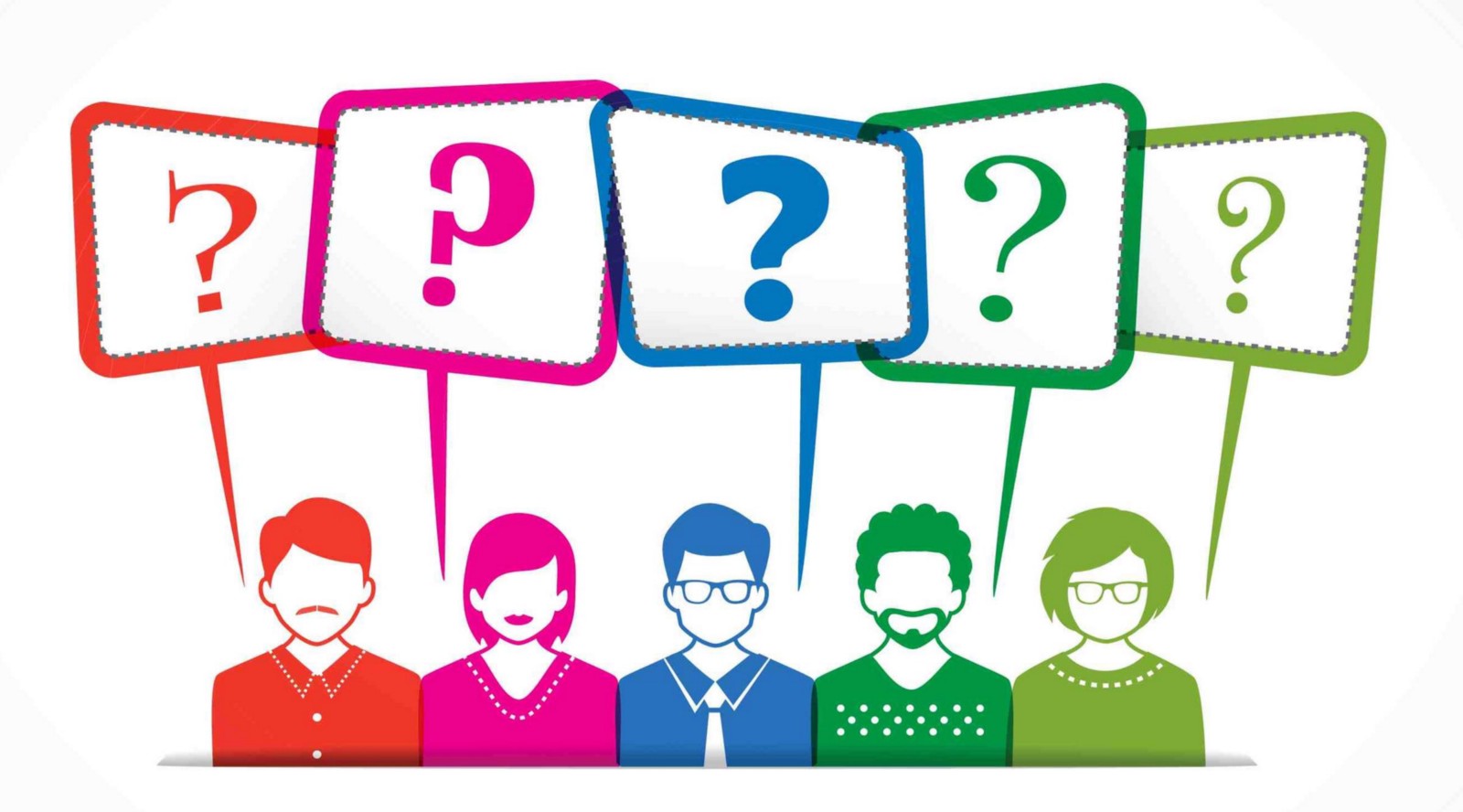 FIRST INQUIRY SESSION ABOUT GOD IN YOUR LIFE
On Thursday, Sept. 30th @ 6:30 PM a gathering will occur, for less than one hour, for adults 18 yrs. of age or older, who are trying to find meaning in their life.
Those who have questions like the following are invited to come: Can you help me be a better person?
I want to find a safe place to belong?
I wonder where is God?
If you have these or similar questions, please come to O'Connell Hall (basement of St. Mark Church).
There we can help you start beginning to answer questions about these matters.
No religious affiliation is required.
Refreshments will be served following this first inquiry session.


For more information call John @ 486-1886 or Jen @ 486-0784.






---
---
---


PASTORAL COUNCIL NOMINATIONS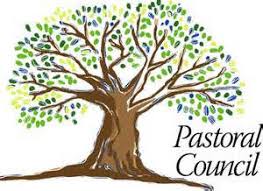 St. Mark Pastoral Council Elections will be taking place soon. Four positions need to be filled. If know someone who would serve, please contact Jane Kamats, Dave Summerson or Vince Fragale.
Pastoral Council builds community, serves our local community, promotes Pro-Life, peace and justice,
strives for learning of Faith for all ages, and seeks ways to bring back those who've been away.