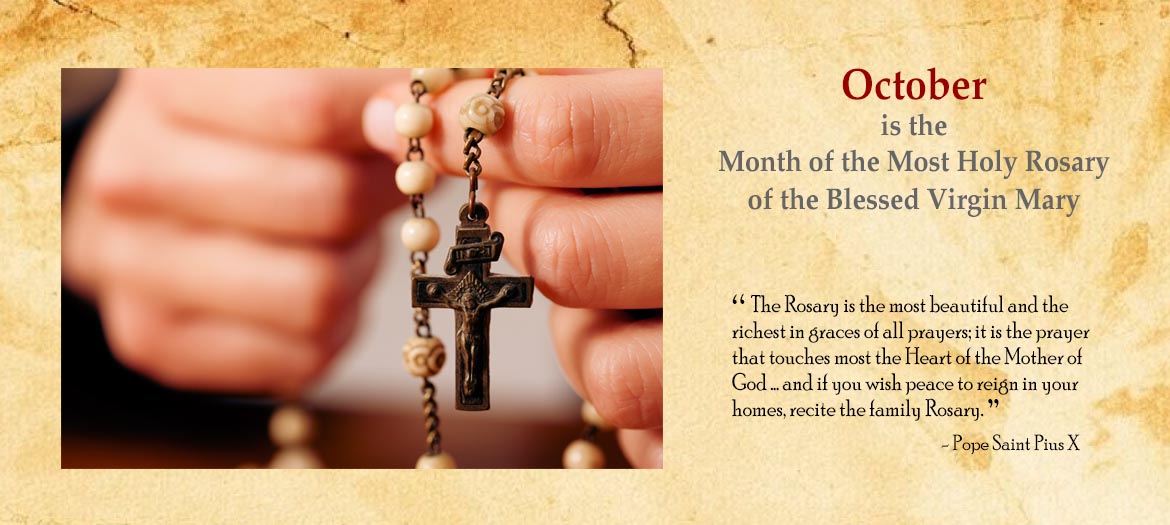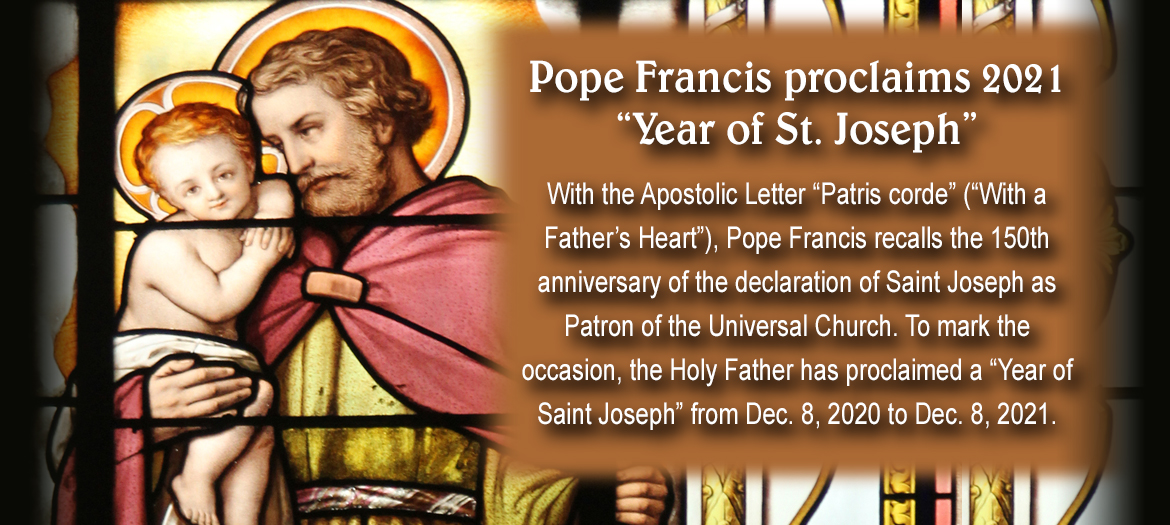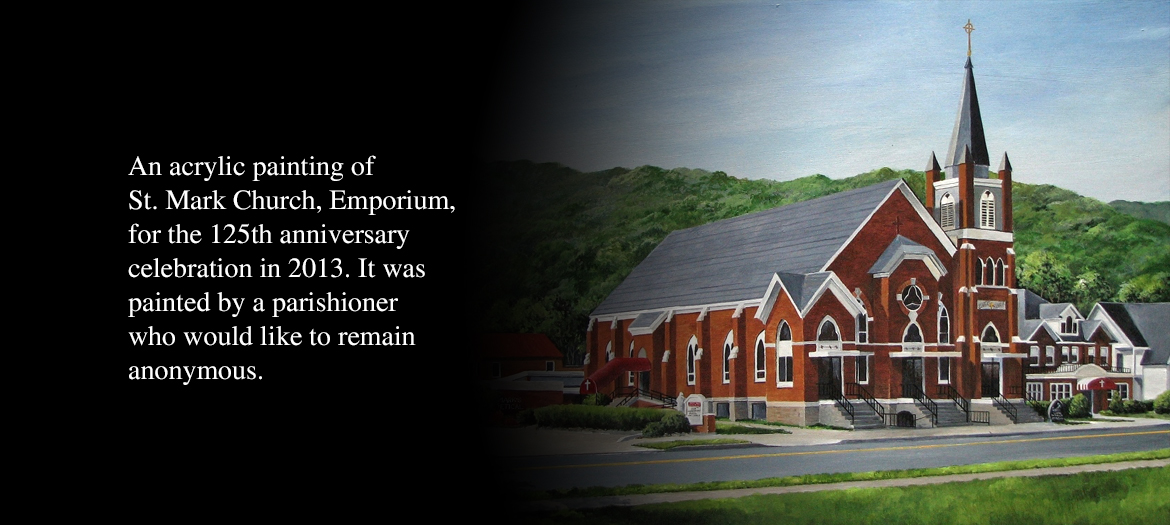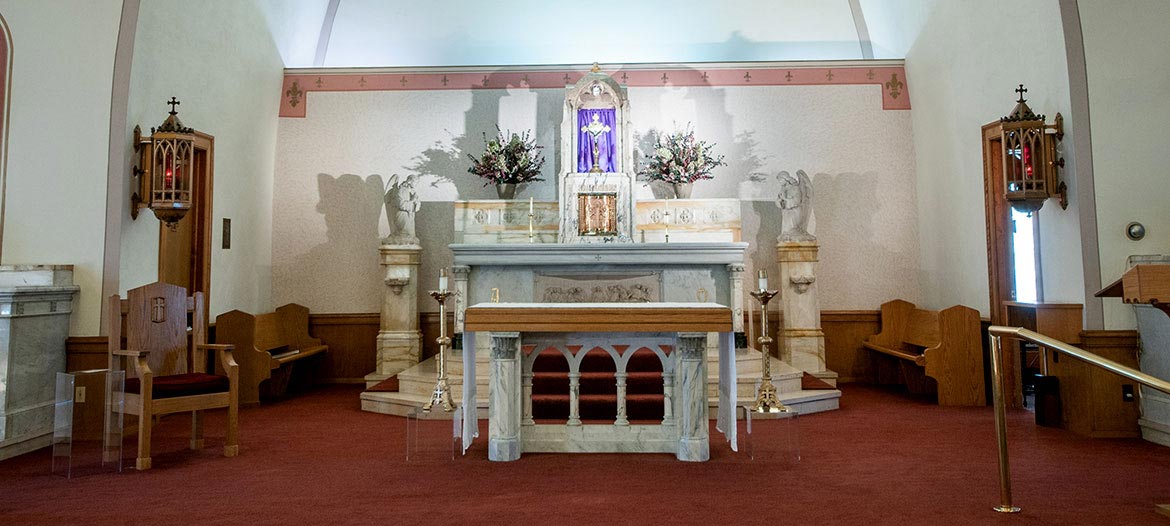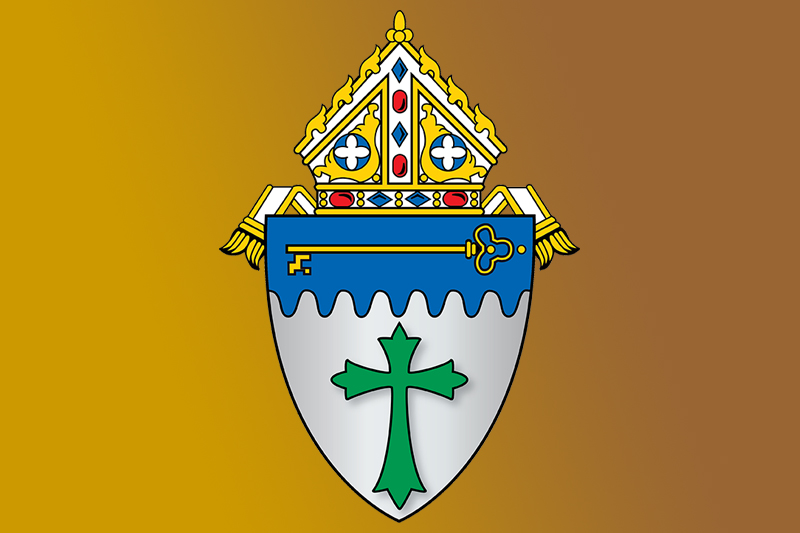 Welcome to St. Mark - St. James Parish

---
---
---
29th SUNDAY IN ORDINARY TIME


Gospel: Mark 10:35-45
When James and John brazenly demand of Jesus, "Teacher, we want you to do for us whatever we ask of you,"
they reverse the usual dynamics of the disciple/teacher relationship.
By acquiescing with "What do you wish me to do for you?" Jesus accepts the role reversal they placed on him.
By responding in this way, Jesus reveals another reversal:
glory is given not to those who seek to be "first among" others
but to those who choose to serve others by giving their lives for them.
Out of which reversal do we live?
---
---
---
CONFIRMATION CLASS


Please pray for our five candidates for Confirmation:
Zachary, Hayden, Samantha, Dylan and Delaney

Sacrment of Confirmation will take place at St. Mark Sunday, October 24th at 10:30 am
with Bishop Lawrence T. Persico as Officiant.
---
---
---


Link to the Diocese of Erie's video series, "Re-Membering our Sunday Story"

https://www.youtube.com/watch?v=gGTkVDqS1VQ&feature=youtu.be

Our own Dan Martuccio is feactured in one of the videos!!



---
---
---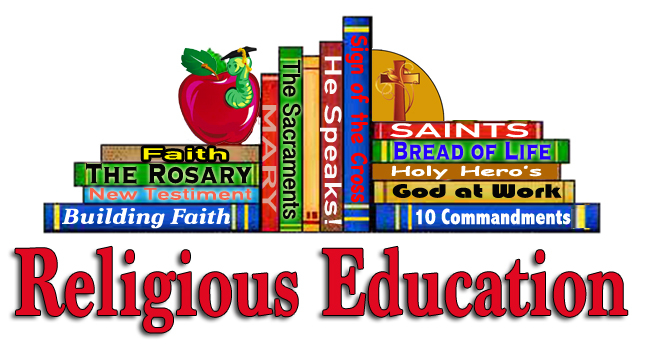 ST. MARK RELIGIOUS EDUCATION
BEGAN SEPTEMBER 19, 2021
STILL TIME TO SIGN UP!
Please call Jen Abriatis at 486-0784
Grades 6-12: Sundays 10:00 a.m.-11:30 a.m.
(Exception: Sunday Family Mass week)
Grades 1-5: Wednesdays 3:30 p.m.-5:00 p.m.




---
---
---
NEW PASTORAL COUNCIL MEMBERS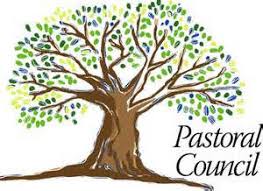 DON SESTINA, GINA SMITH, BEN NEWTON, PAT VOGT AND BETH MALIZIA
have graciously offered their time and talents to
serve on the Pastoral Council. Thank you all for saying, "yes!"