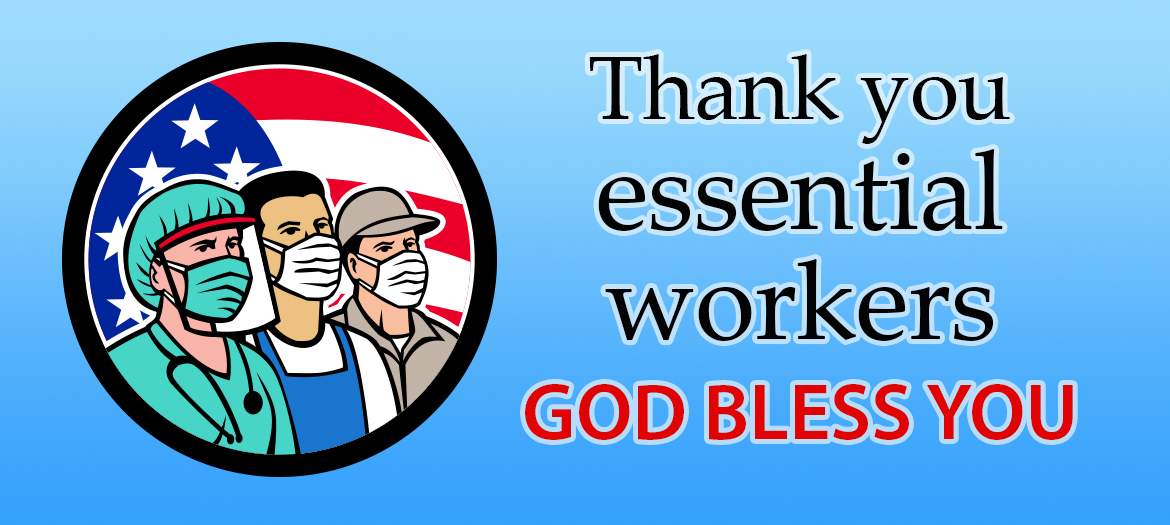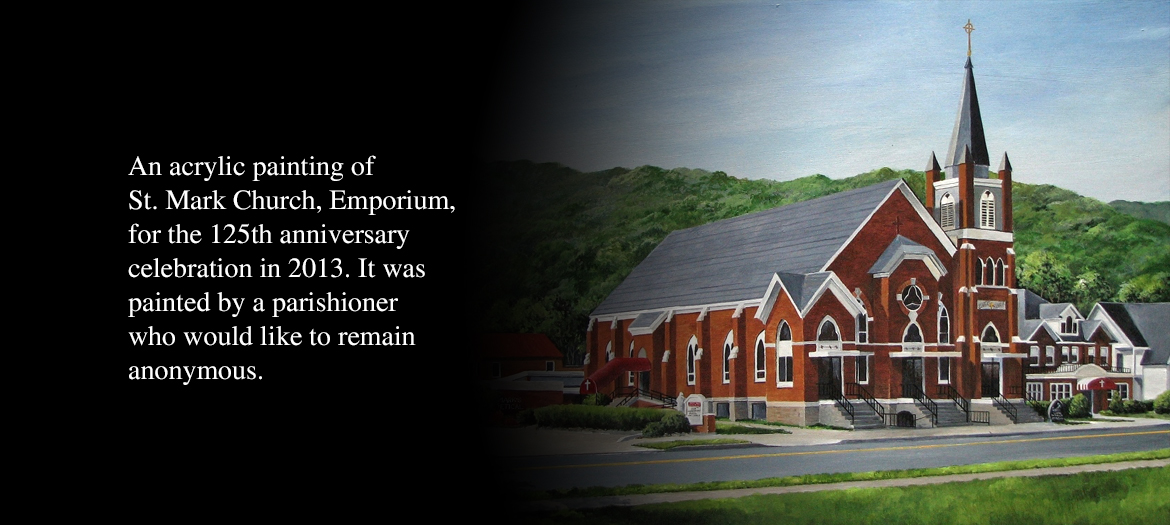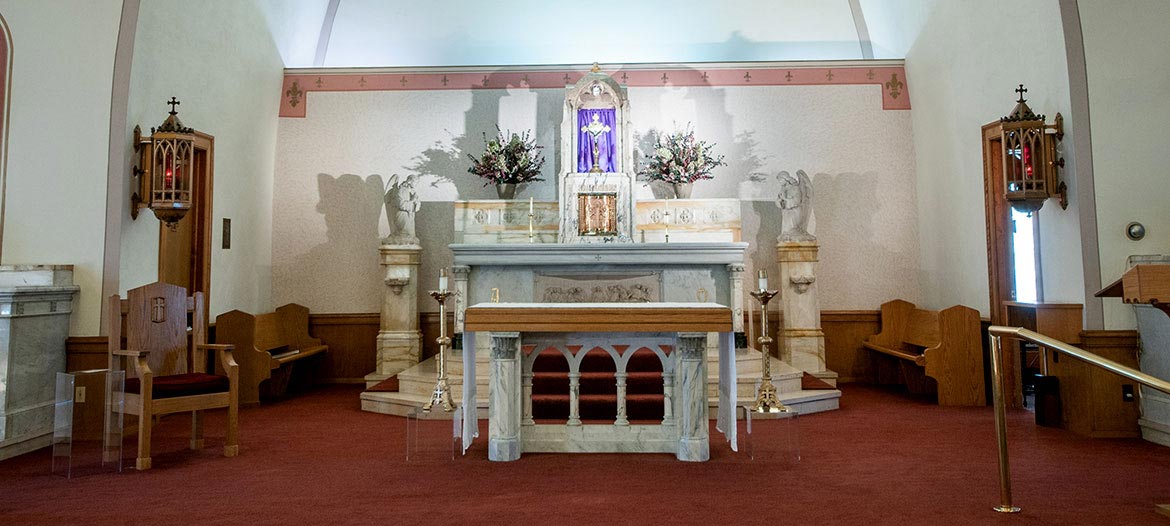 Welcome to St. Mark - St. James Parish

---
---
---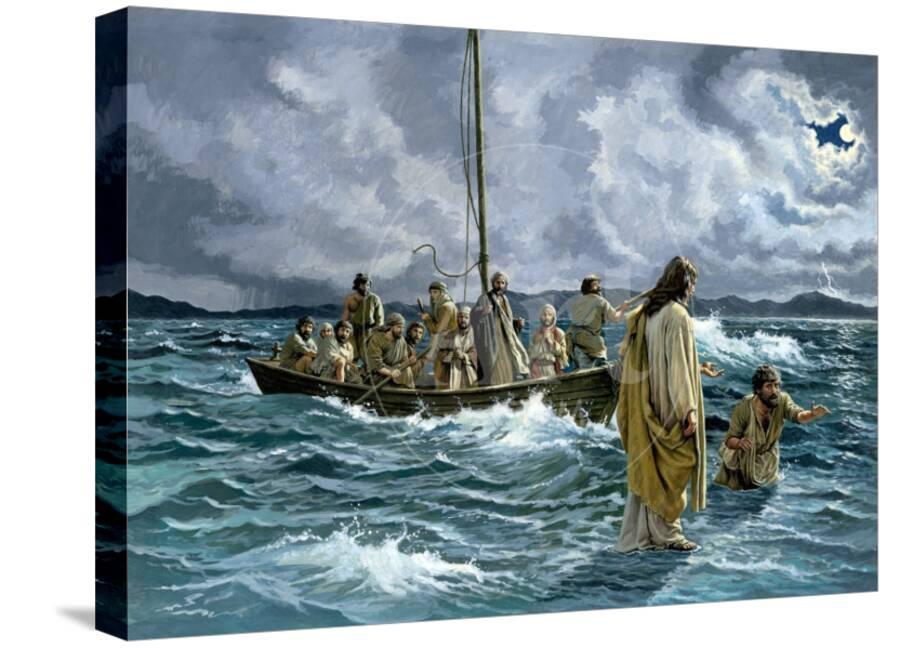 19th SUNDAY in ORDINAY TIME
Today's Gospel gives us a picture for an answer. As long as he has faith and doesn't look down,
Peter comes to the Lord, walking on water. No matter how sorrowful a person's failures,
he can nonetheless come to the Lord. Doing so may feel like walking without any solid ground underfoot.
But faith is a kind of walking on water, too, isn't it?
As long as one doesn't look down, as long as one keeps his eyes fixed on Jesus in faith,
even walking on nothing to come to him is possible.
All the promises of God are fulfilled in Him.
---
---
---


Be sure to watch our live-streaming of Masses on
Saturdays at 5:00 PM; Sundays at 9:00 AM
and daily mass at 8:15 a.m.; First Friday at 8:15 a.m. and 5 p.m
on our Facebook page,

St. Mark Catholic Church, Emporium....
just like 👍our page to view,

AND you can find
the Masses on YOUTUBE.COM
at this link:

---

---

---

ON-LINE GIVING

We are please to announce on-line giving is available for St. Mark & St. James churches!

We are using "ABUNDANT",
an on-line giving format.

You can download the ABUNDANT app on your cell phone or www.abundantgifts.com
on your computer, search for St. Mark Parish, Emporium, PA, then sign up with your email address and create a password.

You can select one or more options to contribute to,
(St. James contributions are listed with an "SJ" following all contribution categories ex: "Regular Offertory SJ")

(

There is a video on St. Mark's Facebook page demonstrating how to download this app.

)

---

---

---

---





Annual St. Mark/ St. James Parish Picnic
This year's picnic has been cancelled due to the Covid-19 Pandemic.

---

---

---

Join us every Wednesday

6 pm for the Adoration of the Blessed Sacrament

6 pm for Confession

7 pm for Benediction