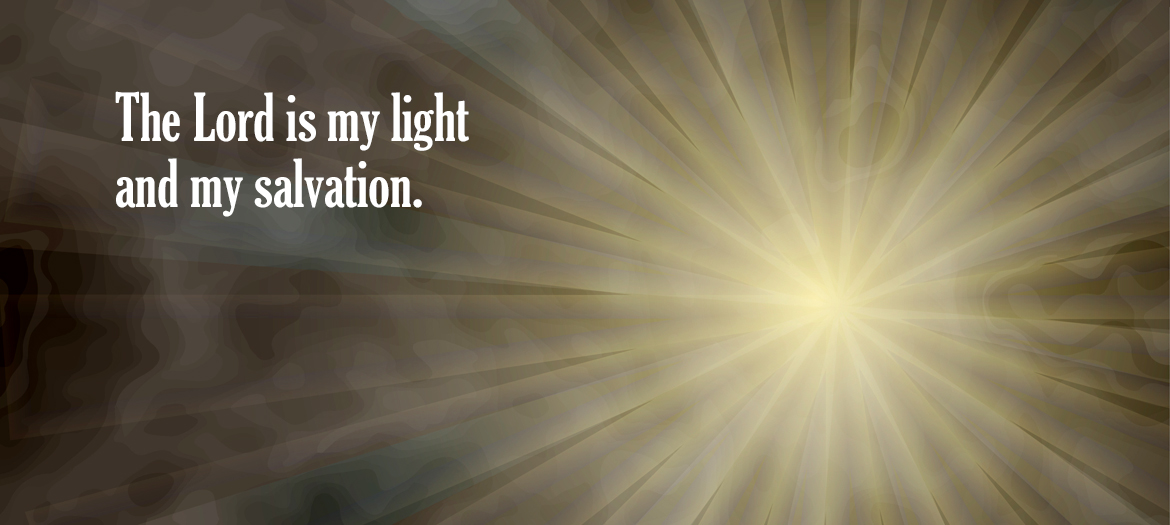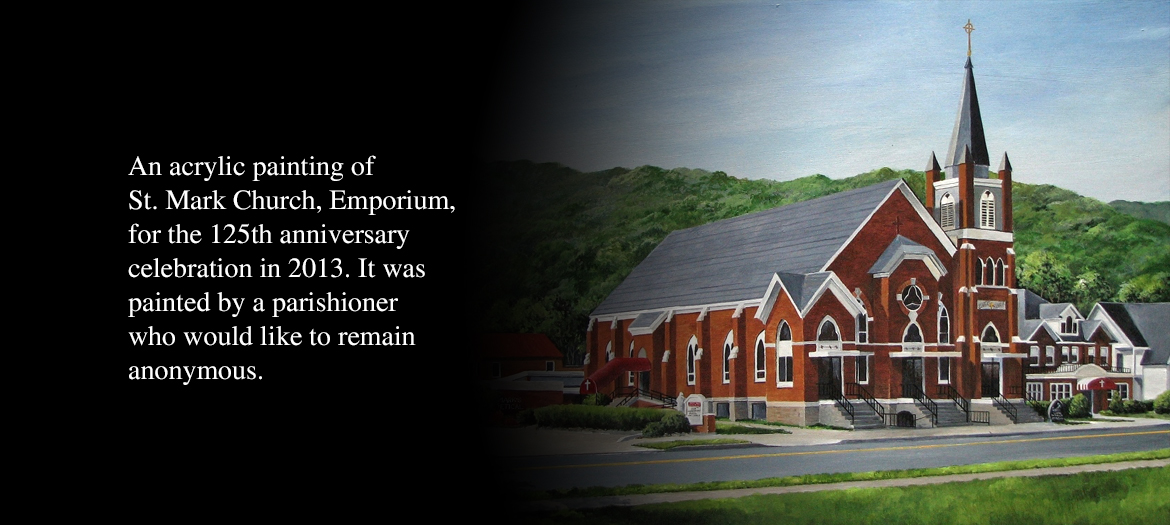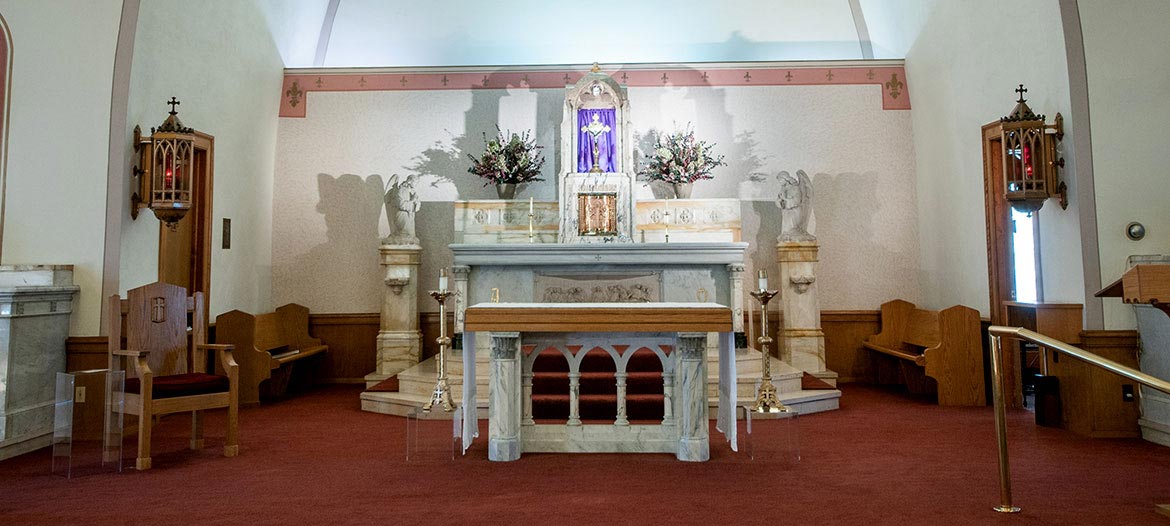 Welcome to St. Mark - St. James Parish
---
---
---
SEVENTH SUNDAY in ORDINARY TIME



LOVE YOUR ENEMY
The followers of Jesus were to interpret the law of love of neighbor in a magnanimous way, not judging between people or bestowing charity selectively. Just as God allowed his sun to shine on all, so must Christians let their love shine like a city on a hill or a lamp on a stand, for all. Called beyond the mere ethical humanism which even pagans and tax collectors practiced, the Disciples of Christ were vowed to divine perfection. The norm for living was no longer the Ten Commandments carved in stone, but the holiness of the Lord himself, to be true sons and daughters of their Father, Christians had to channel their human capacities for revenge, favoritism and prejudice in order to embrace the Father's holiness of loving, giving and forgiving.
---
---
---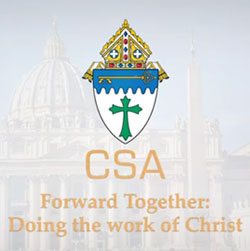 Hear Bishop Persico's message about the 2020 CSA in the following video:

https://www.youtube.com/watch?v=MyjVgM7DB7w&feature=youtu.be



---
---
---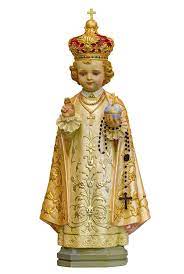 Thanks to all who joined us to cheer on Nate Sestina!!
UK BASKETBALL games will not be shown at ST. MARK the rest of Feb./March due to scheduled events.
Should they make it into the TOURNAMENTS (SEC or NCAA),
we'll be sure to let you know what games we will be showing....STAY TUNED...
GO NATE...GO UK!
Special thanks to all who made the Chili-Cook-Off a fine event!
We all had a great time! Lots of great volunteer work, especially Dan Martuccio and our parish council!
And….the winners are…1st place…Kate Fragale, 2nd place…Bill Smith,
3rd place….Kim McFall
---
---
---
SMALL FAITH SHARING GROUP

Make the most of Lent! What do you have to lose?
Let's get the most ever signed up!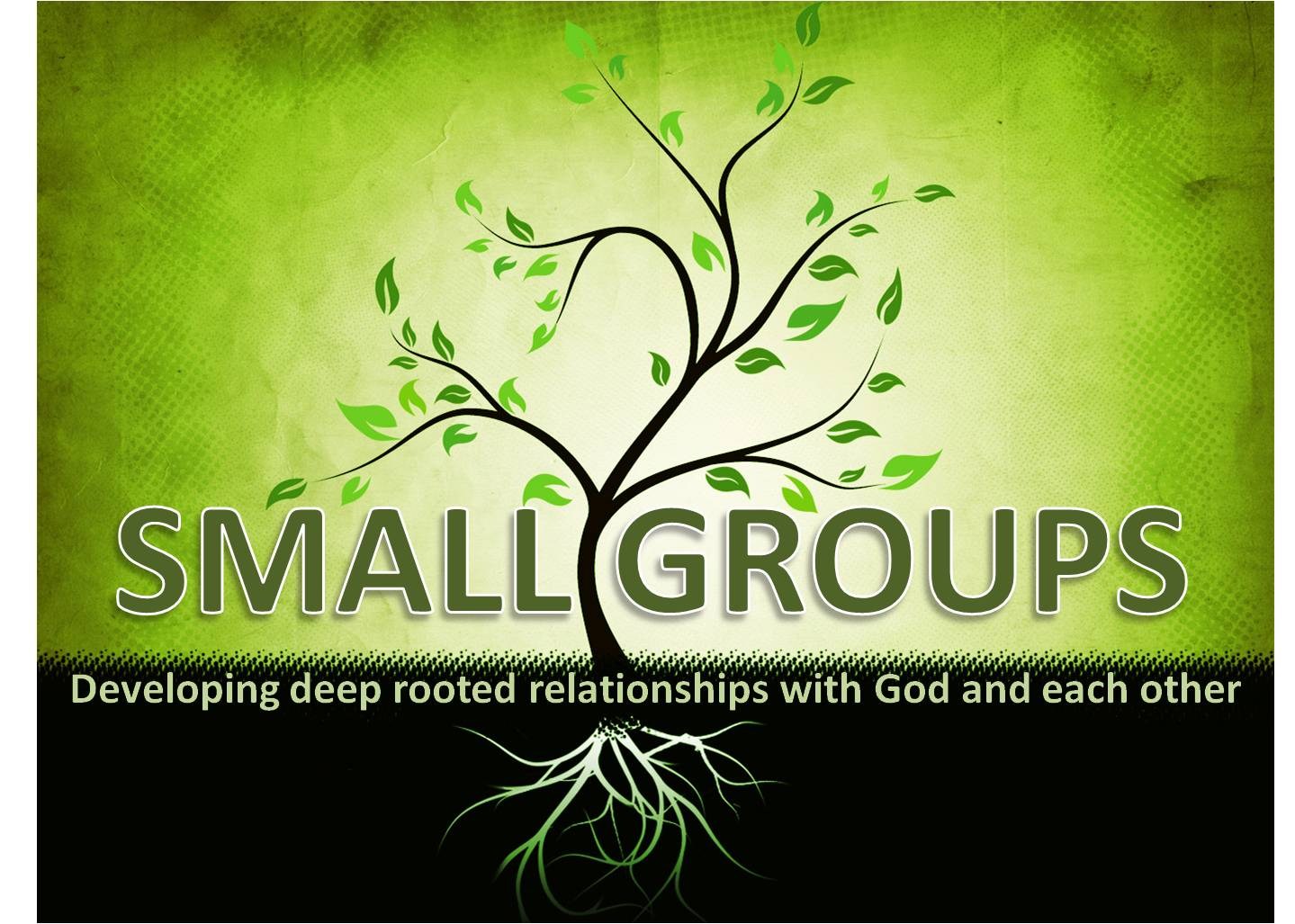 Have some guts and join us!
---
---
---